Fortnite Winterfest has already tasked players with travelling around to different parts of the map and searching for items, but knowing where frozen fireworks are is very important for the Day 15 challenge.
The game's winter event has been largely welcomed by members of the game's online community, giving them access to a whole host of rewards throughout the festive season.
Epic Games revealed their newest challenge on January 1 to kick off the new year and if you would like to complete it, you're going to need to be able to locate and light fireworks on the Chapter 2 island.
These can be found at Sweaty Sands, Craggy Cliffs and Dirty Docks – as our map shows below – and all you have to do is light one of them at these destinations.
So, let's take a look at where to find them.
Fortnite frozen firework locations
As you can see on the map, all of the frozen fireworks are located near the water – either on the coastline or in the case of Sweaty Sands, the beach area there.
Fortnite Winterfest Day 15 reward
This is the 15th challenge in the Fortnite Winterfest event and, of course, for completing it you will also receive an award for your efforts.
The reward for this frozen firework task is actually quite fitting as well, allowing players to kick off the new year in style with a 2020 glider. Check it out.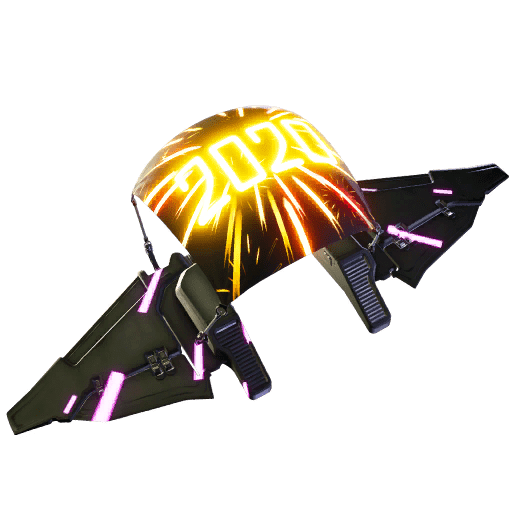 Good luck with the rest of the challenges and keep those rewards coming! The event will come to an end on January 7.