The second teaser image for Fortnite Season 8 has been unveiled by Epic Games!
Following the release of the first teaser image on Sunday, February 24, Epic Games has posted another image which may give some clues regarding what will happen in Season 8.
Teaser #2 was shared on Monday, February 25 with the caption:
"Sssomething shimmers Within the cave… But beware of those Who arrive on waves. 3 days to Season 8."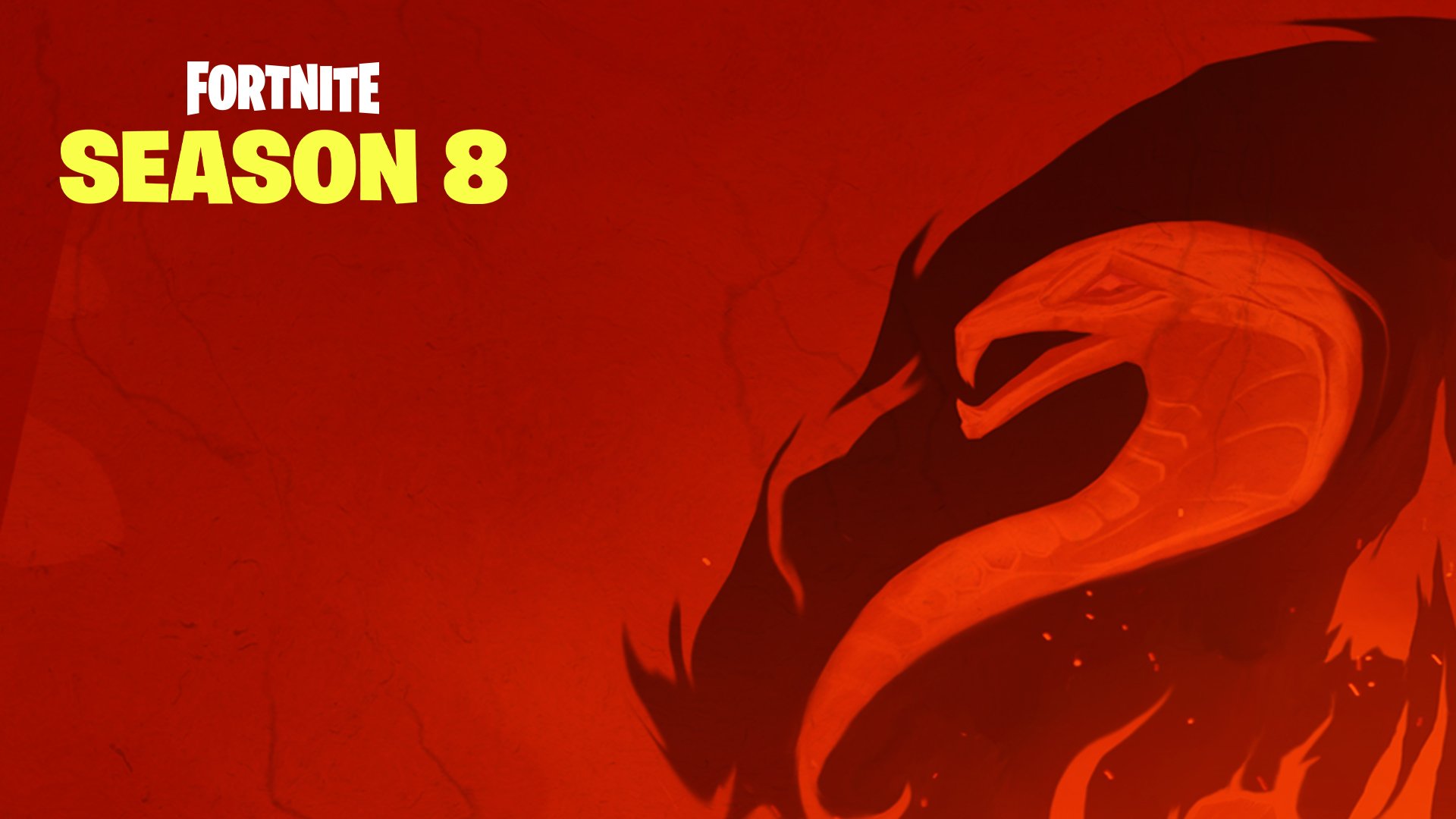 Fortnite Season 8 is scheduled to go live on Thursday, February 28, although the exact theme of the Season is unknown at the time of writing.
A number of rumors have been going around the Fortnite community, including the possibility of an 'aquatic' theme.
This rumor was strengthened following the first teaser image, which appears to show a pirate hook. The second teaser also includes the caption of 'But beware of those who arrive on waves.'
What do you think will happen in Fortnite Season 8? Let us know in the comments below, or by Tweeting us at @FortniteINTEL.