Week 10 of Fortnite Season 6 includes another secret Banner!
The 'Hunting Party' Challenge made its debut at the beginning of Season 6 as the multiple-week for players to complete.
Completing seven Hunting Party Challenges rewards players with the hidden A.I.M skin, which many believe is a major contributer to the Season 6 storyline.
When a player completes all of the challenges for a respective week, a loading screen is unlocked that assists in providing more details toward the Season 6 story.
Now that Week 10 is live, players that complete all of the challenges from each week of Season 6 will unlock the loading screen below.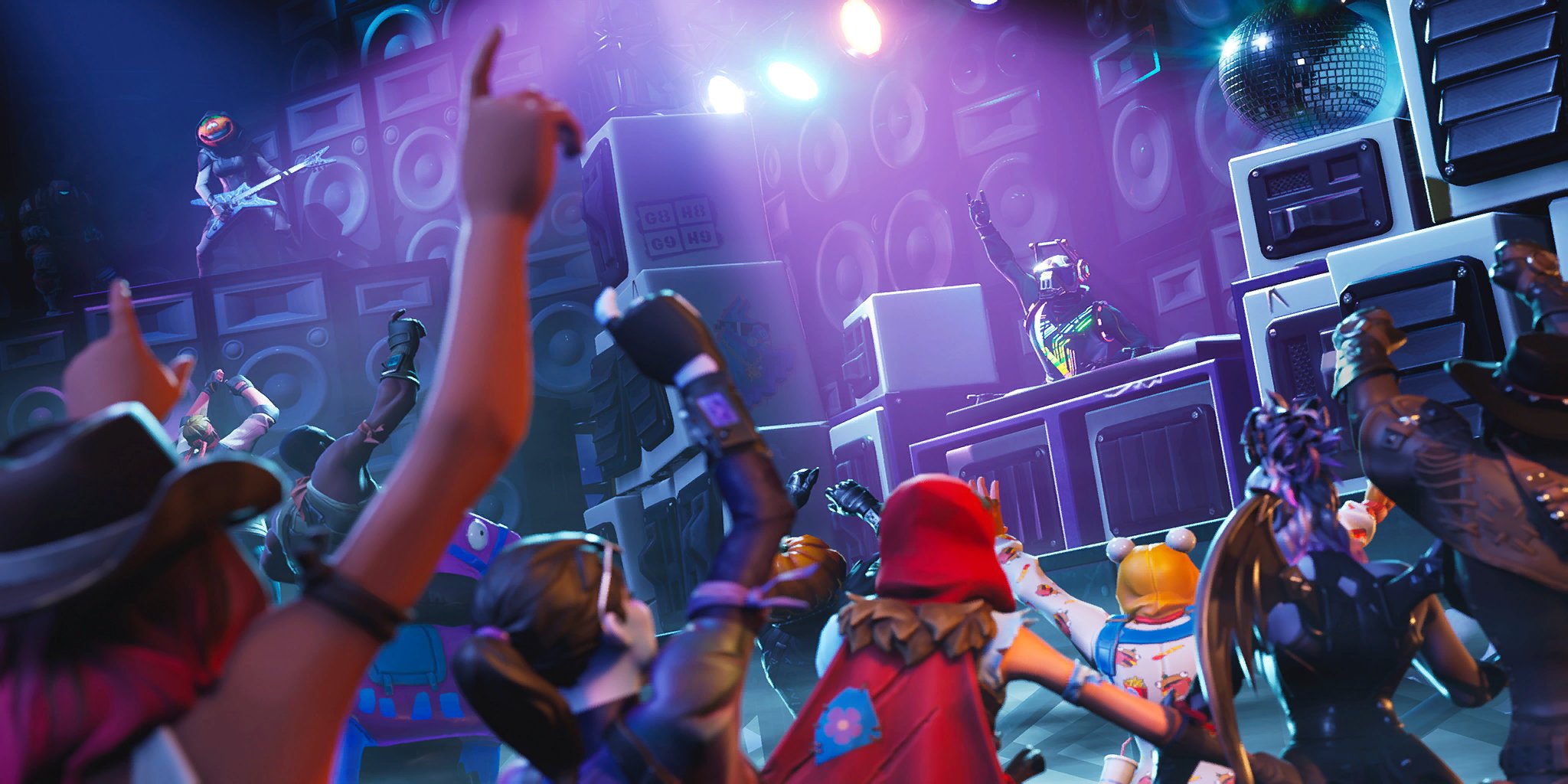 The clue in the Week 10 loading screen can be viewed on one of the speakers to the left of DJ Yonder.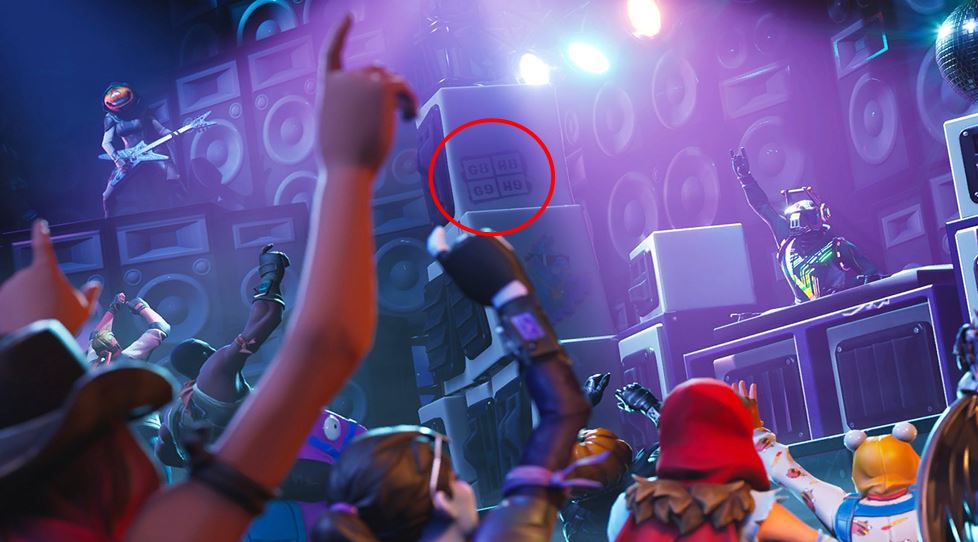 When these coordinates are placed on the Fortnite map, they lead to an area between Fatal Fields and Paradise Palms. You can view the exact location below.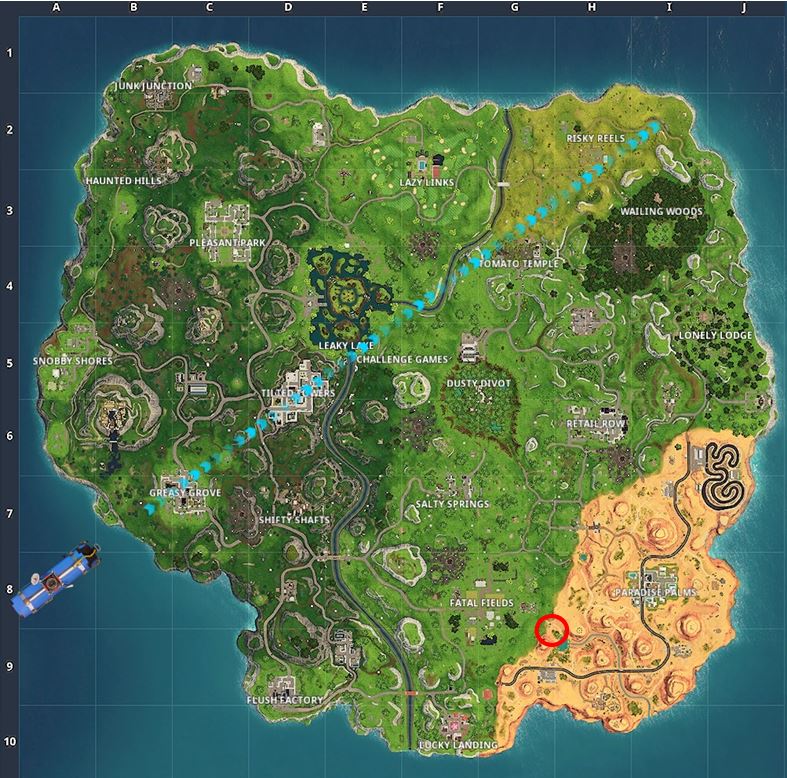 Once you reach the location, the Banner will pop-out from the ground and wll need to be interacted with. Like all challenges, you must either die or secure the Victory Royale for the Banner to be added to your inventory.
All of the Week 10 challenges for Season 6 of Fortnite: Battle Royale can be viewed right here.