A brand new Fortnite skin style has been leaked by dataminers and it looks like Lace is getting a revamped look very soon.
Epic Games have revealed a number of interesting looking skins during the course of Chapter 2's debut season already and it appears that the long list of outfits is about to get extended even further.
In recent weeks we've seen leakers get their hands on a whole raft of upcoming content, revealing several holiday themed features that are set to be added to the battle royale game, a potential event at Risky Reels, and more!
However, while that all might sound exciting, fans of the Lace character are going to be in for a treat during this festive season as it appears a new style is on the way for her, but will it be on your Christmas list?
Well, with the image courtesy of leaker Lucas7yoshi, let's take a look at what to expect from this upcoming addition to the Fortnite Item Shop.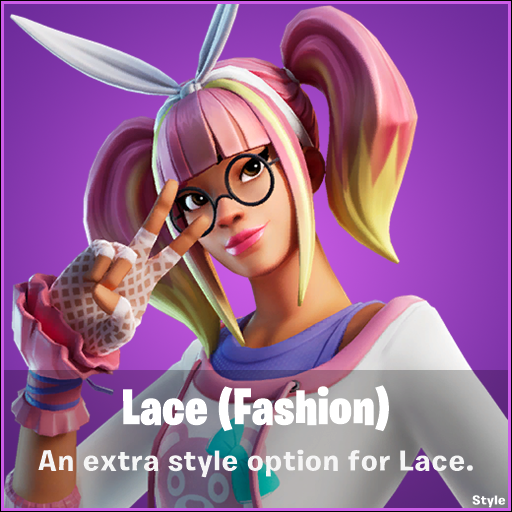 Are you a fan? We most definitely are. There's even some more images of the new outfit style for people to look at, leaked by HYPEX and xkleinmikex.
This time, a side-by-side with the original and the new one, just to show how different the fresh character style is going to be.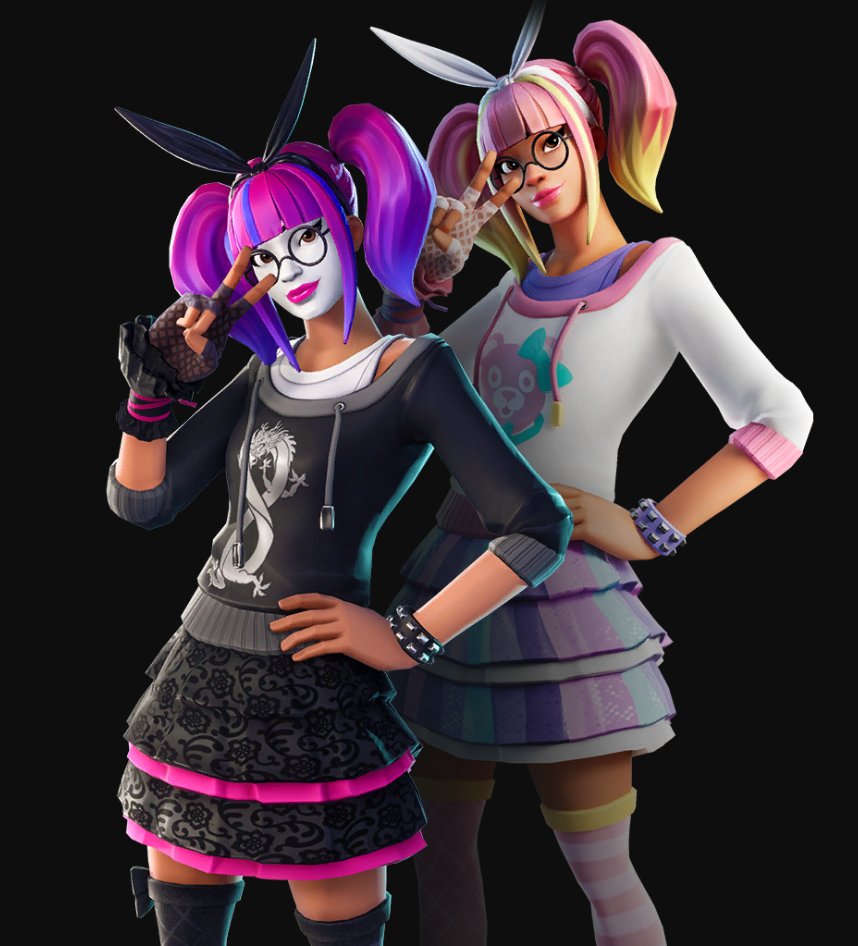 Do you want to add this new style to your collection of skins in Fortnite? Let us know in the comments below.