Season 5 of Fortnite: Battle Royale featured a collection of interesting challenges across 10 weeks.
Now that the 10th week of Season 10 is here, it signals the close finale of a content-packed stretch of the title.
With a myriad of challenges up for grabs, there is a chance that you may still need to complete some of them before they are gone from Fortnite entirely.
However, thanks to the weekly in-depth 'Cheat Sheets' created by squatingdog, we have compiled a gallery of all the challenges across Season 5.
Be sure to complete any and all challenges before Tuesday, September 25 before Season 5 comes to a close.
Fortnite: Battle Royale Season 5 Challenges
Week 1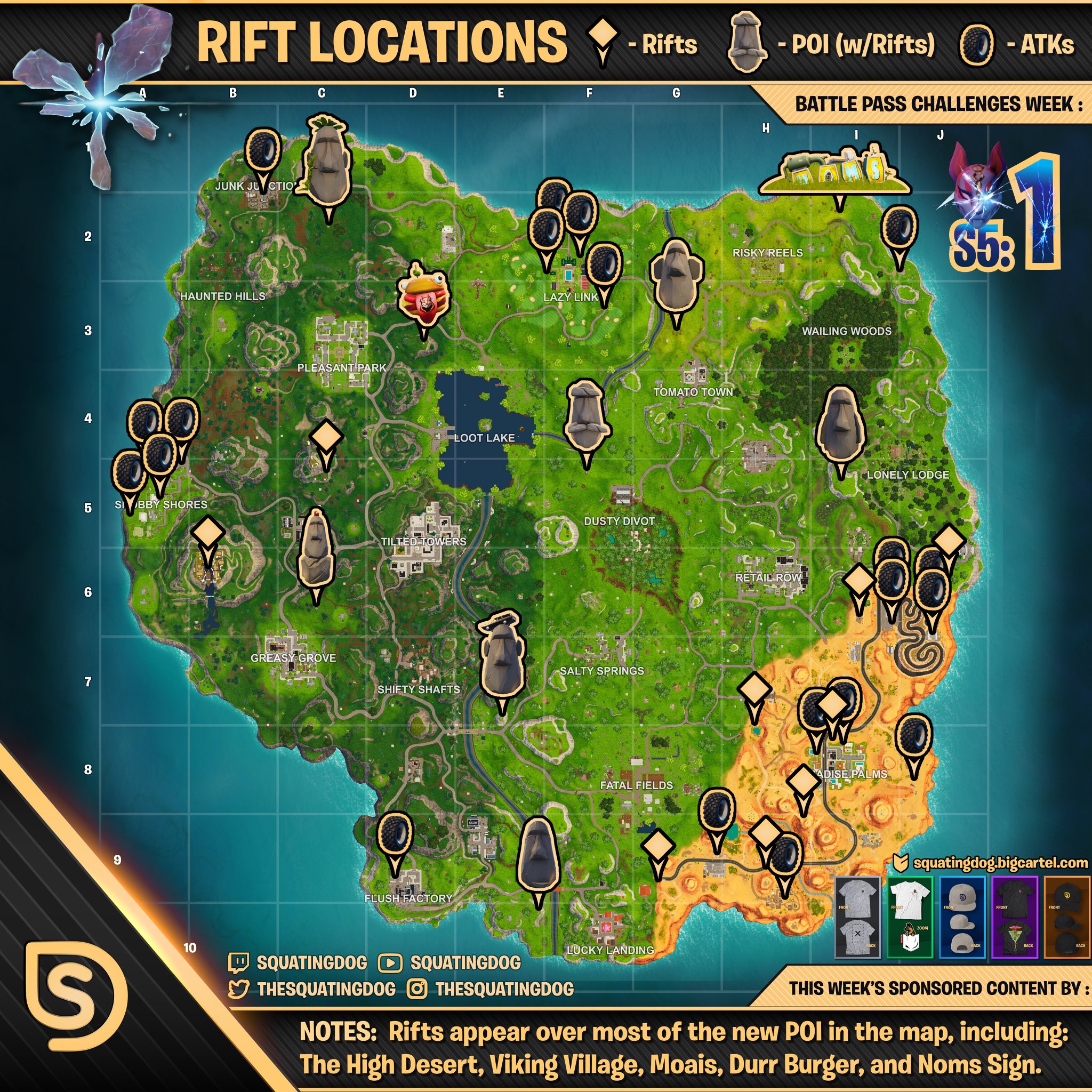 Week 2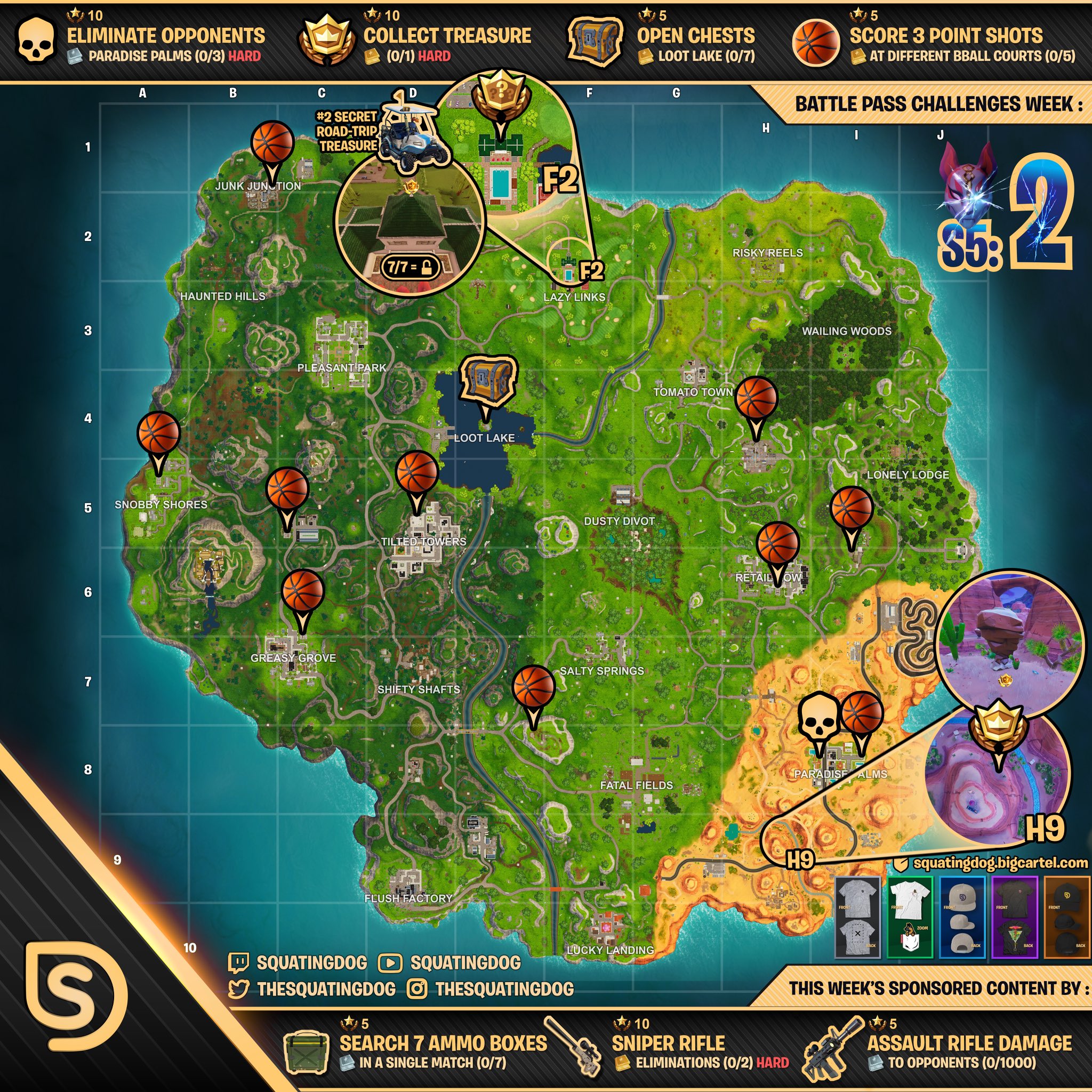 Week 3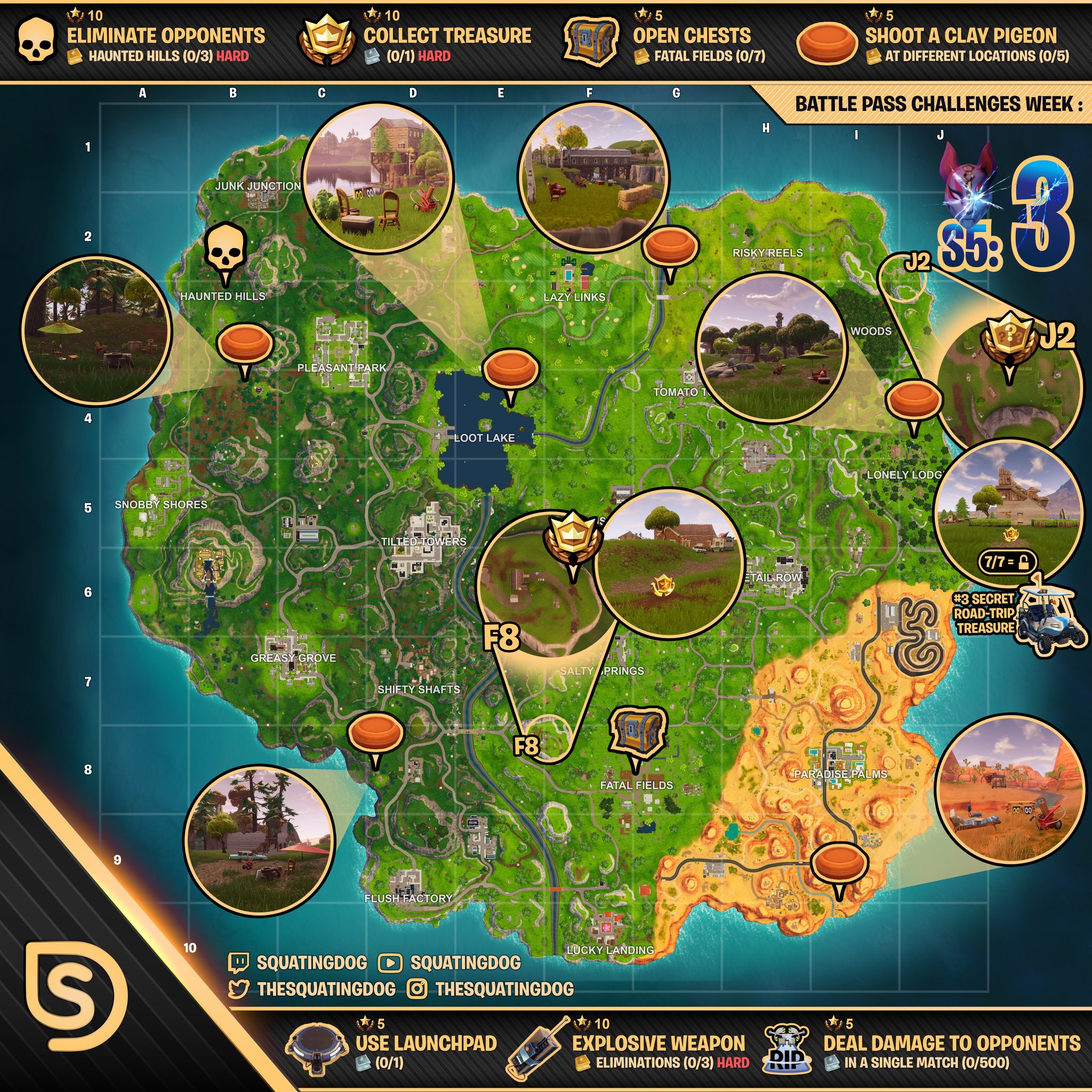 Week 4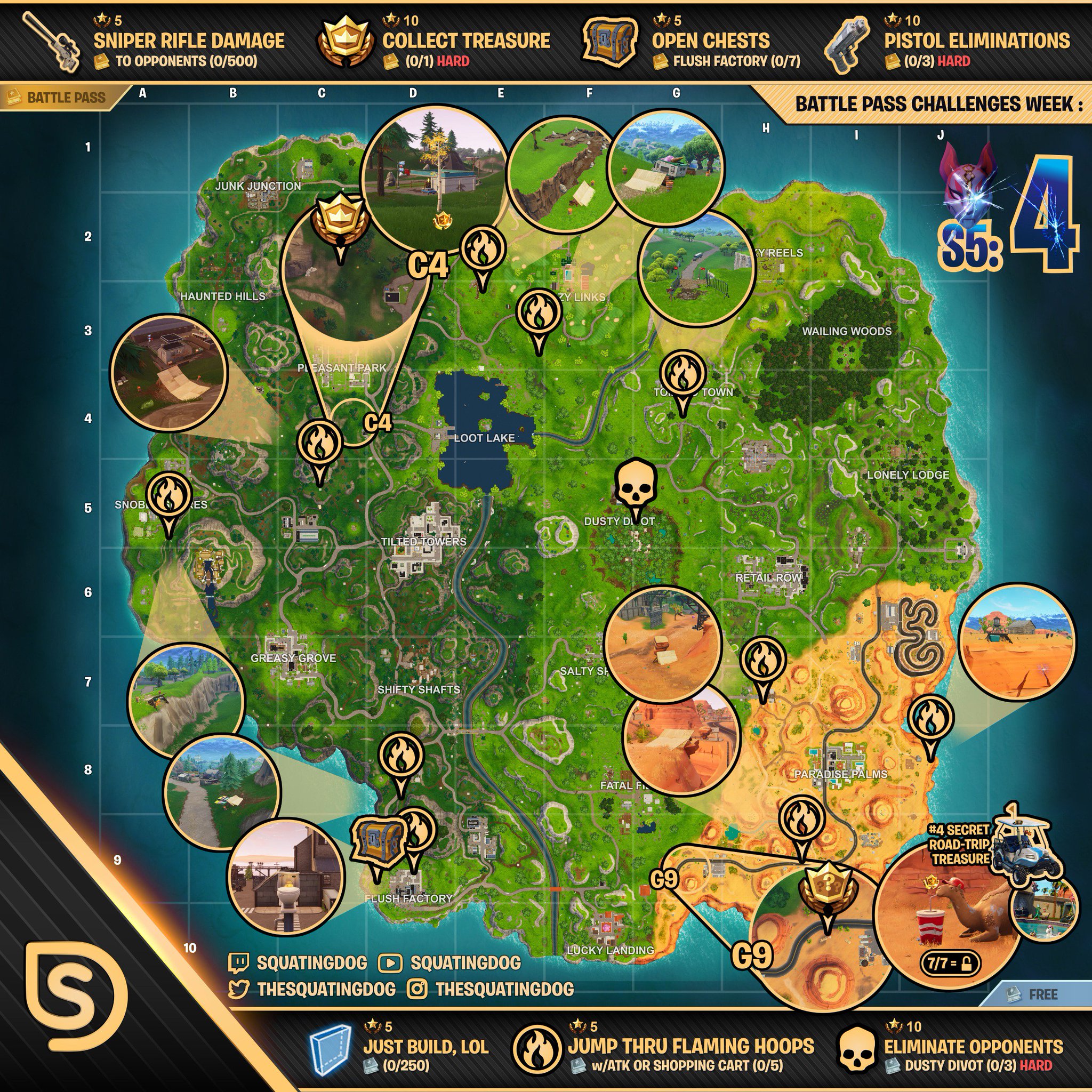 Week 5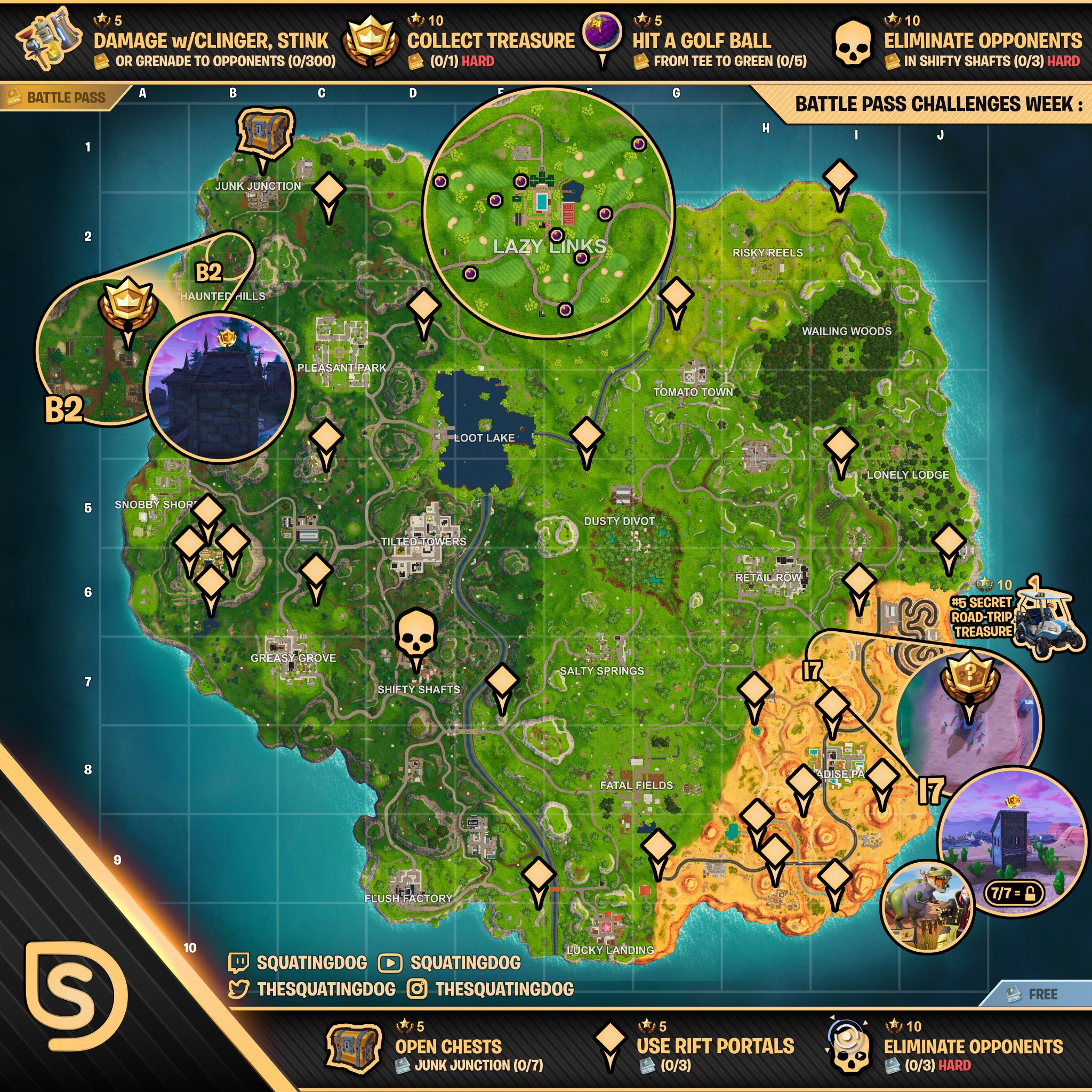 Week 6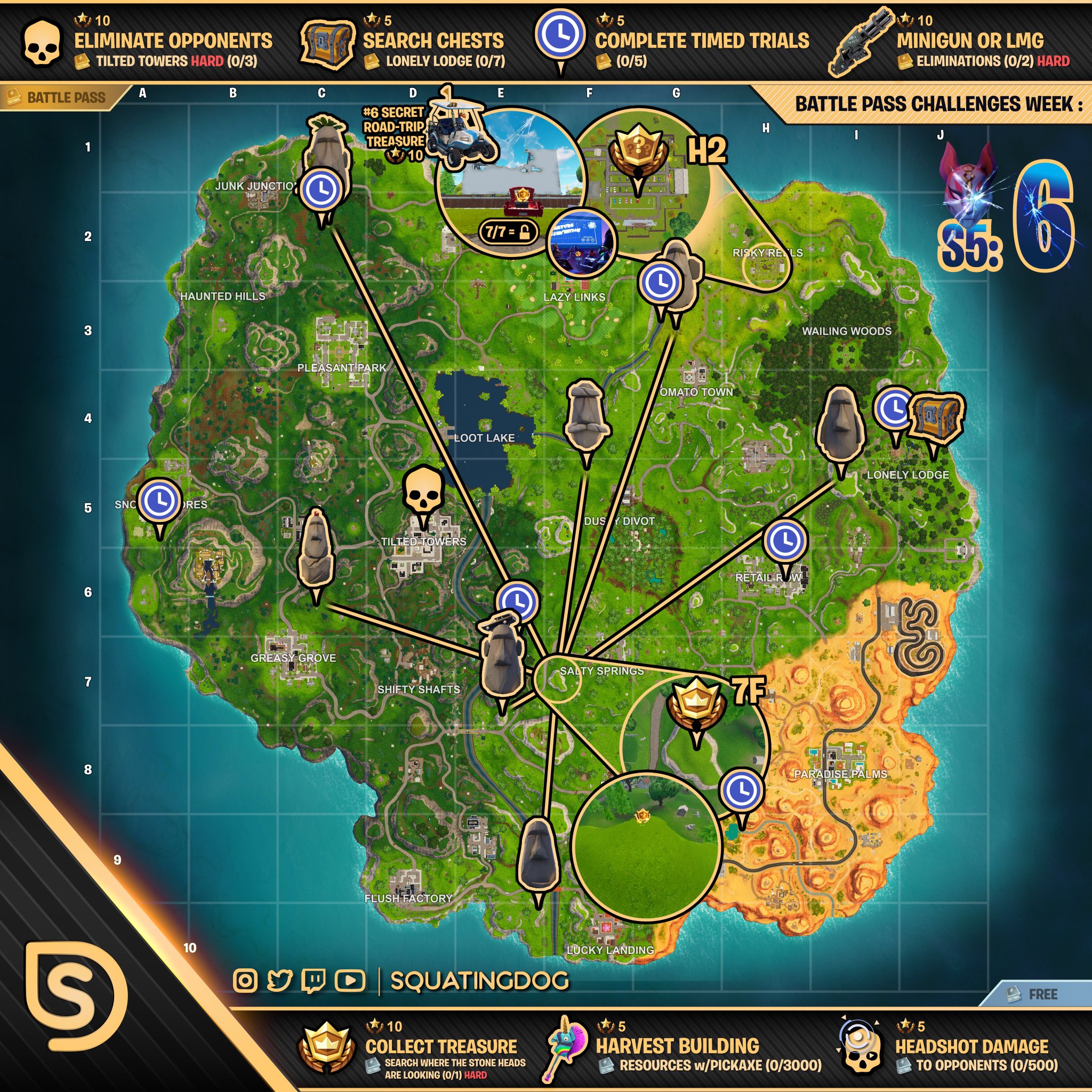 Week 7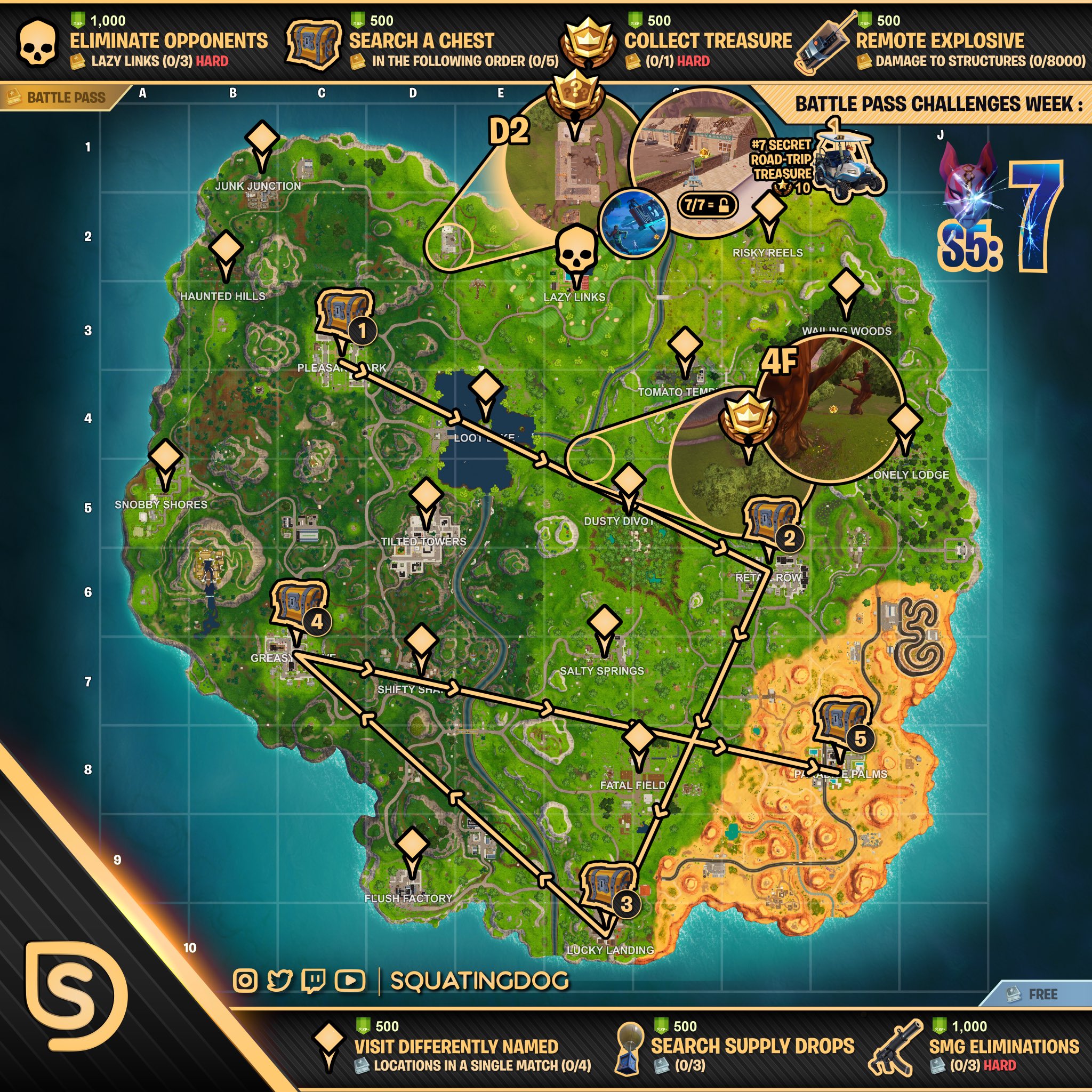 Week 8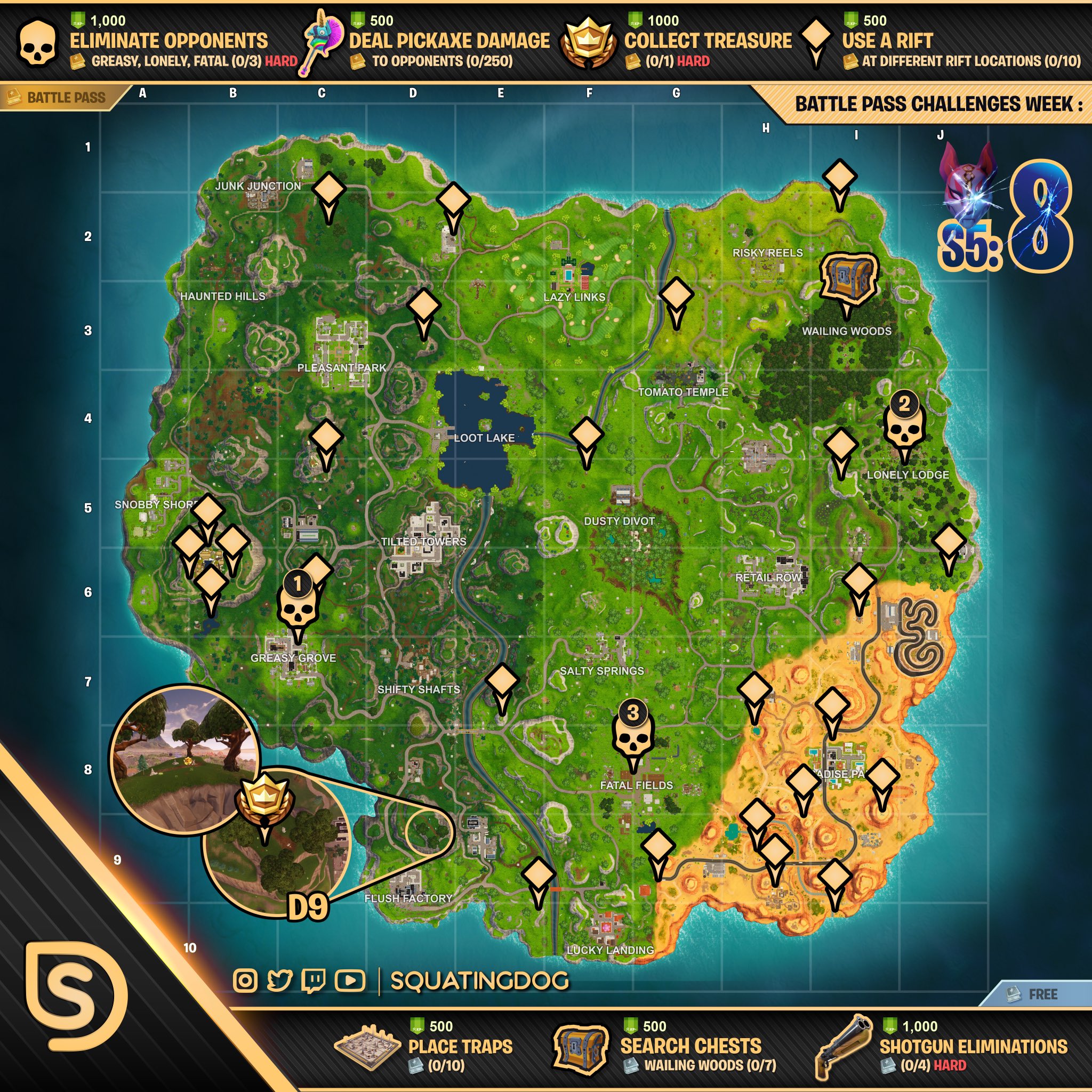 Week 9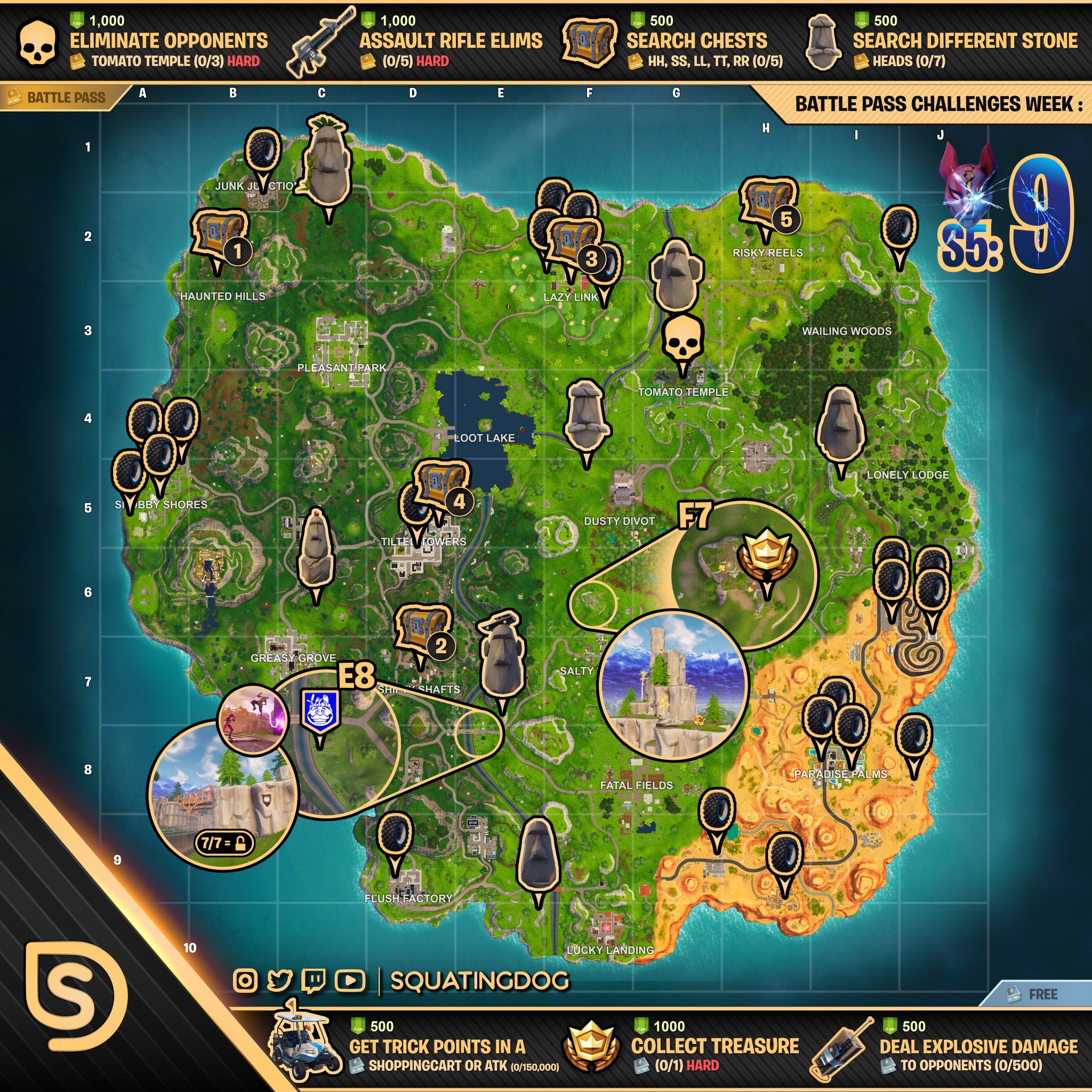 Week 10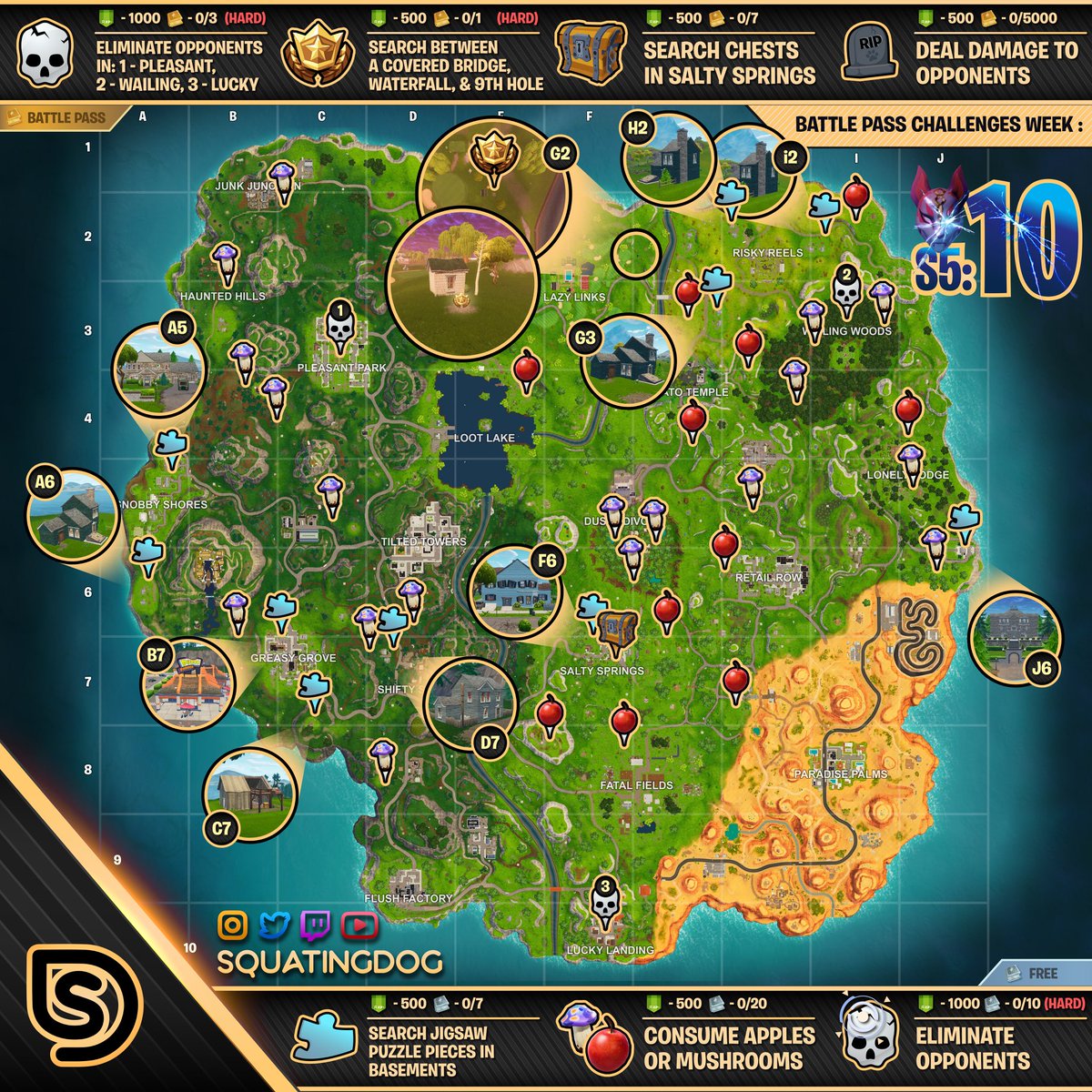 More information on the end of Season 5 and the start of Season 6 can be found right here.
Source: squatingdog