Epic will be bringing us a new Fortnite bundle this holiday season. The leaked Polar Legends bundle will hit the in-game store.
Fortnite v11.30 is here, and with it came a host of leaked cosmetics that data miners found in the game files.
Within these cosmetics were three items that won't appear in the Item Shop. Instead, they'll be the holiday bundle – replacing the Darkfire Bundle that is currently in the store.
This is the Polar Legends bundle, featuring two 'Frozen' versions of some fan-favorite skins with one wild card. We have the Frozen Fishstick, the Frozen Nog Ops, and the Devourer.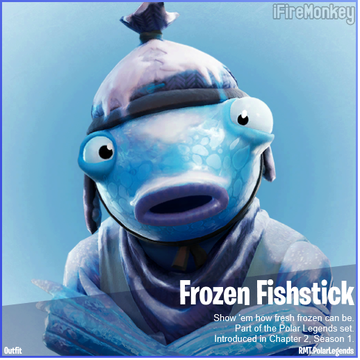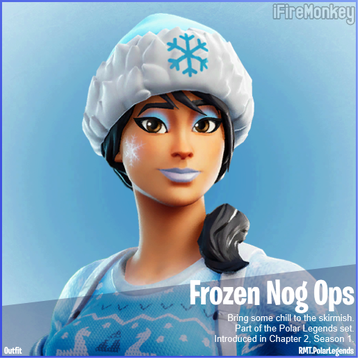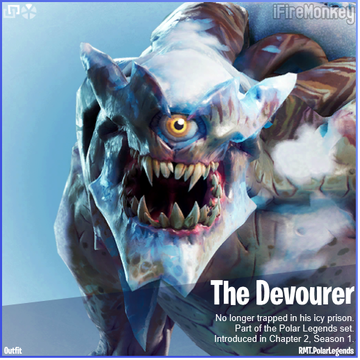 We have no idea when this bundle will go live, but it will almost certainly be before Christmas. Epic is selling their skin bundles in stores, now, which means they'll want to give parents a chance to buy some for their kids.
This will be a classic bundle, after all, so you won't be able to buy it with V-Bucks. There will probably be some additional items – such as back bling, gliders, or pickaxes – but we don't know for sure. The only thing we know is that Polar Peak will return with The Devourer.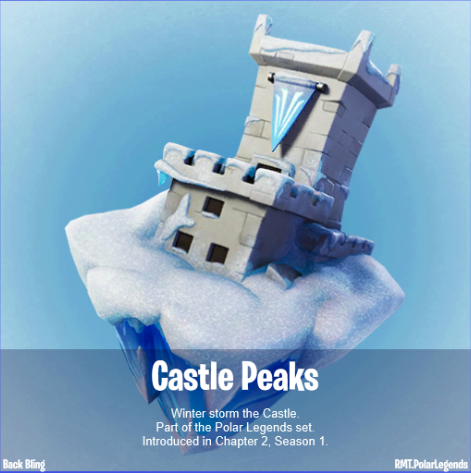 If previous bundles are any indication, this one will cost $19.99 USD. It could follow the Darkfire bundle at $29.99, but we'd have to see a few more items to justify the price.
Will you be picking it up? Let us know in the comments.