Fortnite v9.10 Patch Notes – Burst SMG, Vaulted Suppressed SMG, and more
The Fortnite v9.10 Content Update is now live on PC, PlayStation 4, and Xbox One. This update brings the new Burst SMG weapon to Fortnite's Battle Royale mode!
What are your thoughts on the changes introduced in this update?
Check out the full Patch Notes blog post from Epic Games below…
BATTLE ROYALE
WHAT'S NEW?
Burst SMG
This burst-fire SMG packs a real punch in close quarters encounters.
LIMITED TIME MODE ROTATION:
SOLID GOLD DUOS
Fight to the finish using Legendary weapons!
UNVAULTED SQUADS
Battle Royale gameplay with a limited set of weapons made up entirely of items that are vaulted in the standard modes.
CLOSE ENCOUNTERS SQUADS
Close quarters combat with Shotguns & Jetpacks!
WEAPONS + ITEMS
Burst SMG

Available in Common, Uncommon and Rare variants.
Fires a quick 4 round burst.
Deals 23, 24, 25 damage.
1.75x headshot multiplier.
24 round magazine.
Can be found from Floor Loot, Chests, and Vending Machines.
Uses Light Ammo.

Vaulted

Suppressed Submachine Gun
TEAM RUMBLE
Now spawning 4 hot spots each match, to ensure that there is at least one on each side more often. This is a temporary fix until we can set up functionality to force the same number on each side in big team modes.
CREATIVE
WHAT'S NEW?
New Ground Floors
Alter your creations flooring to capture the correct atmosphere!
Mine Theme
Create your own mineshaft to explore!
WEAPONS + ITEMS
Burst SMG

Available in Common, Uncommon and Rare variants.
Fires a quick 4 round burst.
Deals 23, 24, 25 damage.
1.75x headshot multiplier.
24 round magazine.
Uses Light Ammo.
PREFABS & GALLERIES
Added 4 New Ground Floor Galleries

Grass X Dirt Gallery B – similar design to the previous Grass Floor Gallery, but now features sprigs of grass.
Grass X Wavy Sand Floor Gallery
Wavy Sand X Sand Floor Gallery
Snow X Gravel Floor Gallery

Added Ring Gallery B – which features rings the same colors as the beacon lights.
Added the Mine Gallery.
Added a Prop Door Gallery – doors that act as props, so they can be placed anywhere.
Added a Variant Wall Gallery – giving more customization options for buildings.
SAVE THE WORLD
WHAT'S NEW?
Fossil Southie
No other Hero can tricera-top the Energy Regeneration from the Saurian Focus perk!

Hexed
Clear the curse or prepare for the worst.

MISSIONS + SYSTEMS
New Wargames simulation: Hexed
The Heroes are cursed when the simulation begins, and must activate ancient statues to remove the effects.
Beware! Not only do the damaging effects of the curse ramp up over time, but the curse will eventually return after it's cleansed!
A new Wargames simulation means more chances for Event Tickets, a new banner, and more variety to the Daily Quests
HEROES
We've added a new Hero to the Event store: Fossil Southie shifts into battle!

Standard Perk: Saurian Focus

While Shield is depleted, regenerates 4 Energy per second.

Commander Perk: Saurian Focus+

While Shield is depleted, regenerates 12 Energy per second.

Available in the Event Store starting May 29 at 8 PM Eastern Time

KNOWN ISSUES
Wanting to track the top community issues? Head over to our Fortnite | Community Issues Trello board here.
Fortnite Season 5 'Zero Point' Battle Pass first look
Fortnite Season 5 is here. Take a look at all of the Battle Pass cosmetics included in the new season.
Fortnite Season 5 is here. Take a first look at the new Battle Pass before loading in.
Zero Point – the Fortnite Season 5 Battle Pass – has finally come to the game. This is shaping up to be the best Fortnite season in recent memory, and we haven't even played it yet.
The new Battle Pass hasn't been officially released at the time of writing, but we have a trailer, and a full list of skin sets to explore. Let's take a look.
Fortnite Season 5 Battle Pass Cosmetics
The Fortnite Season 5 Battle Pass brings bounty hunters from all kinds of different realities. Yes, this includes The Mandalorian from the Disney+ series and makes sense relating to the recent Fortnite X Disney+ promotion.
Here are all of the skin sets included in the Season 5 Battle Pass.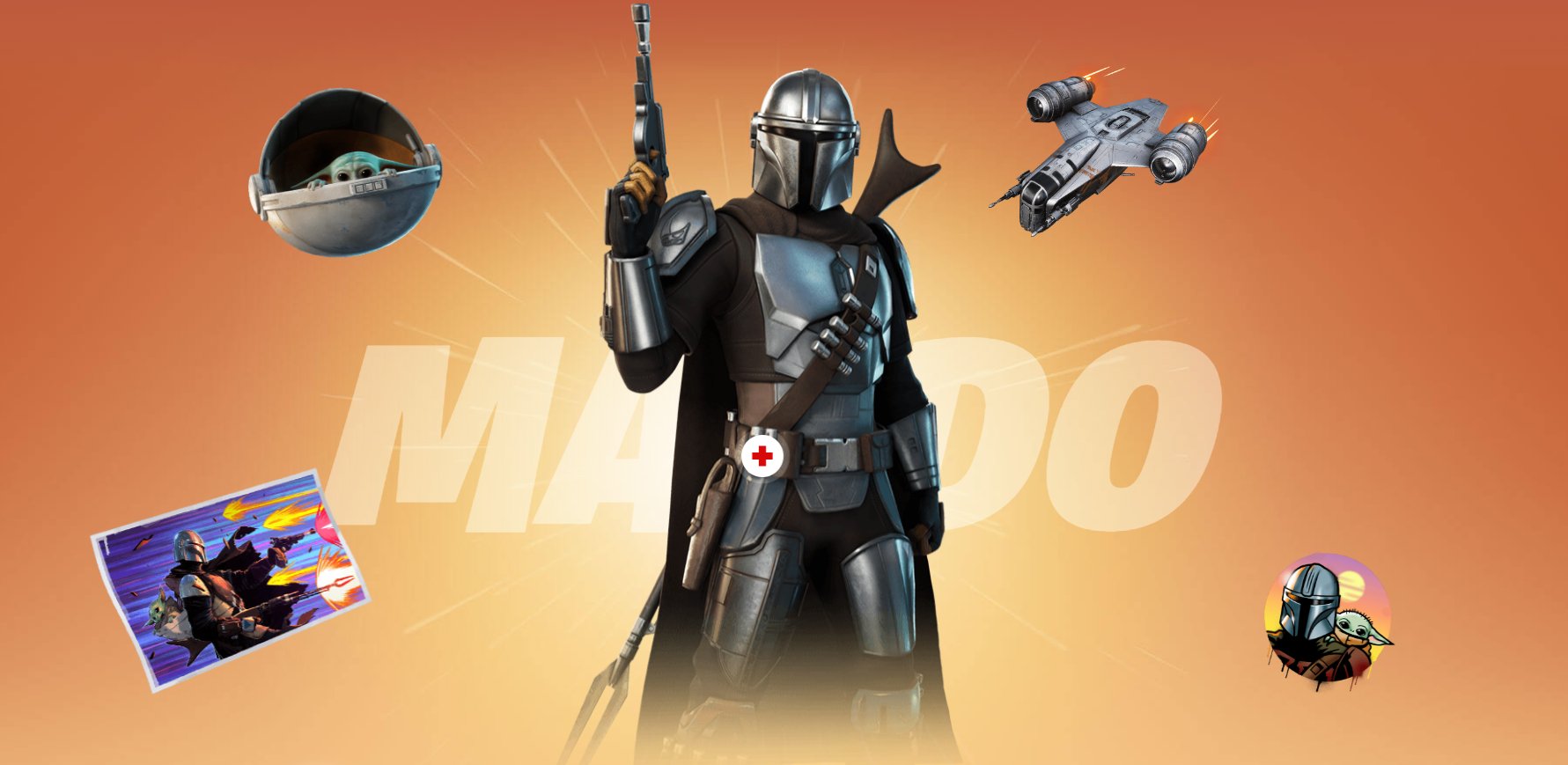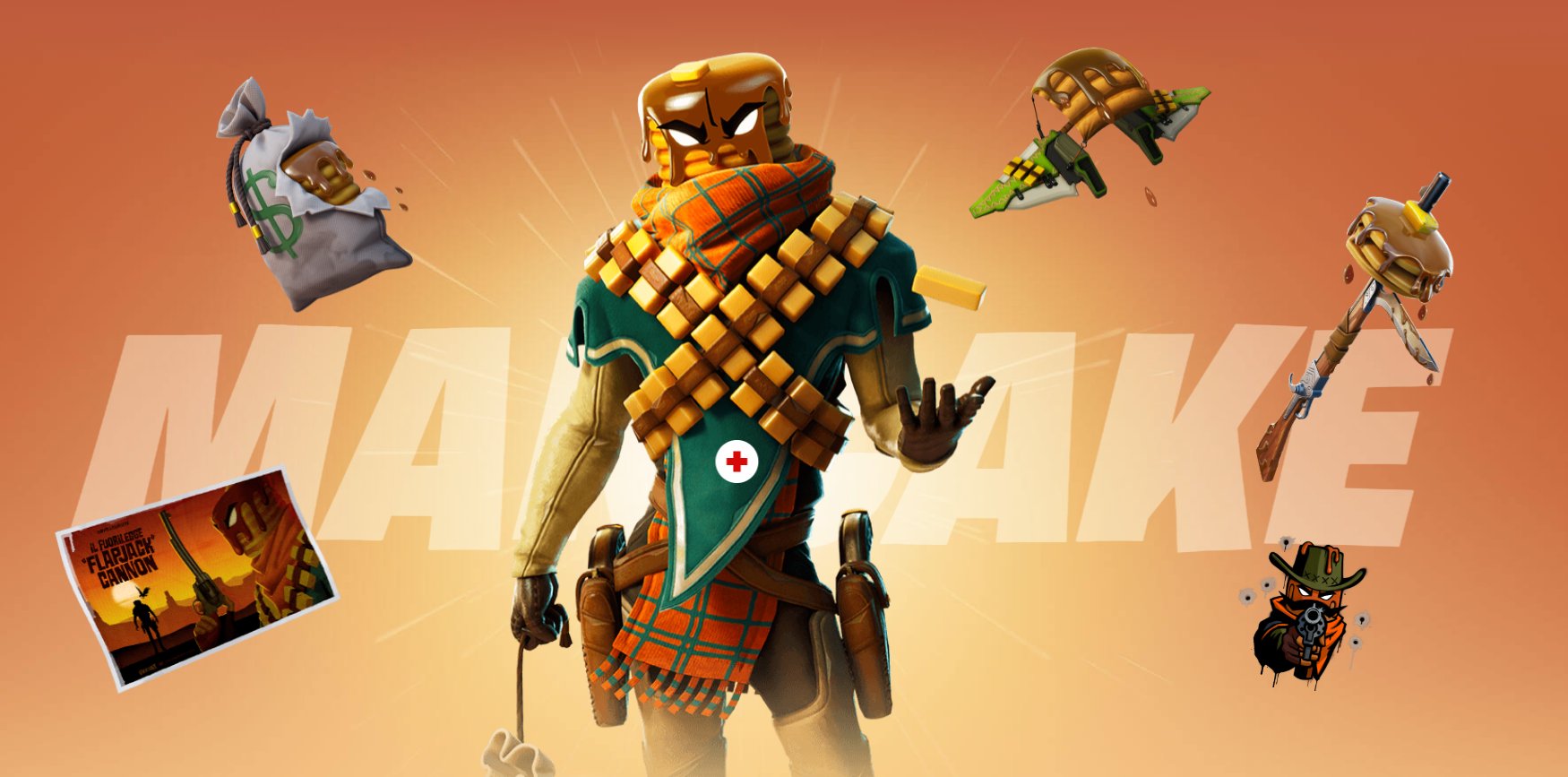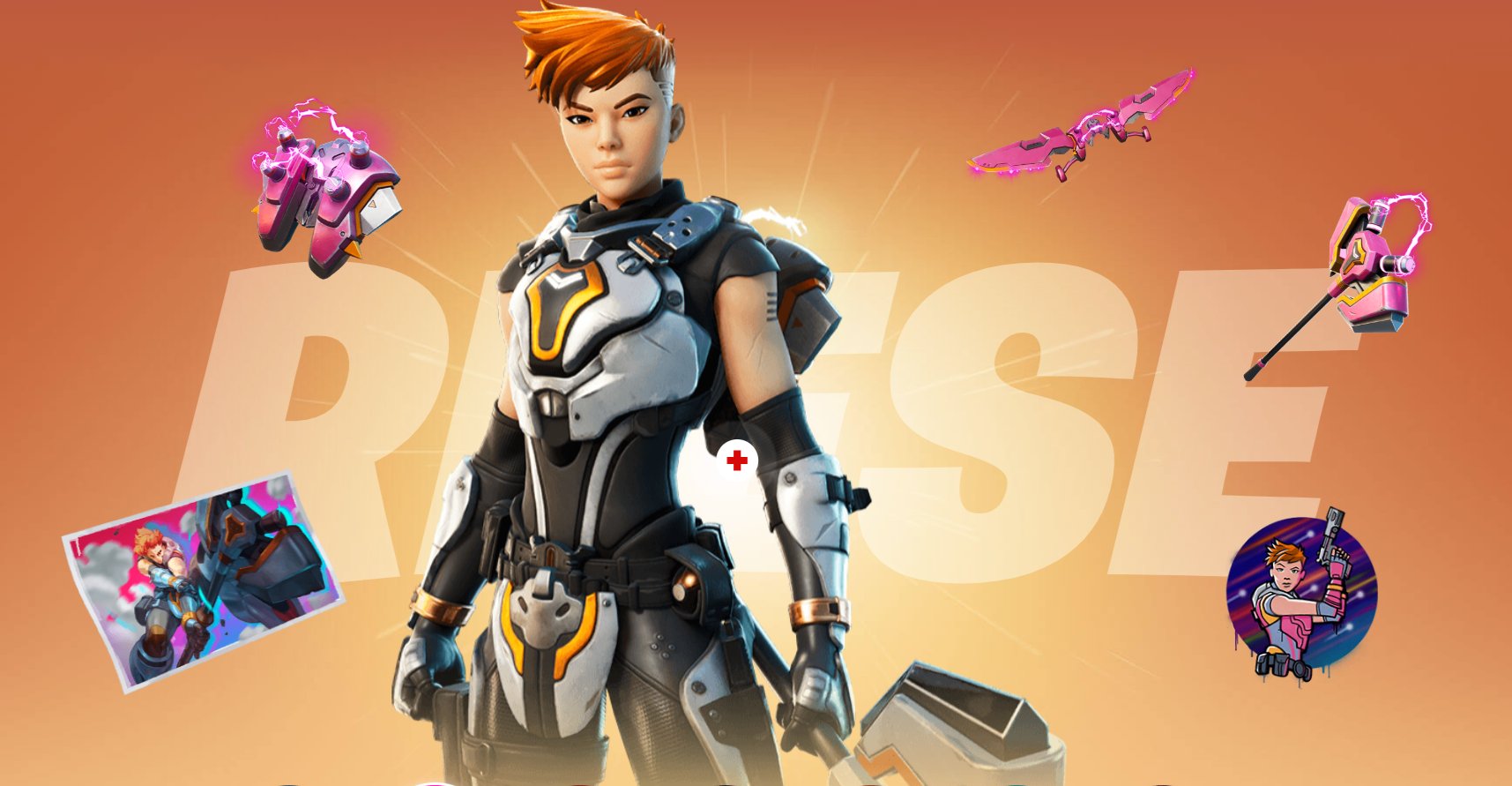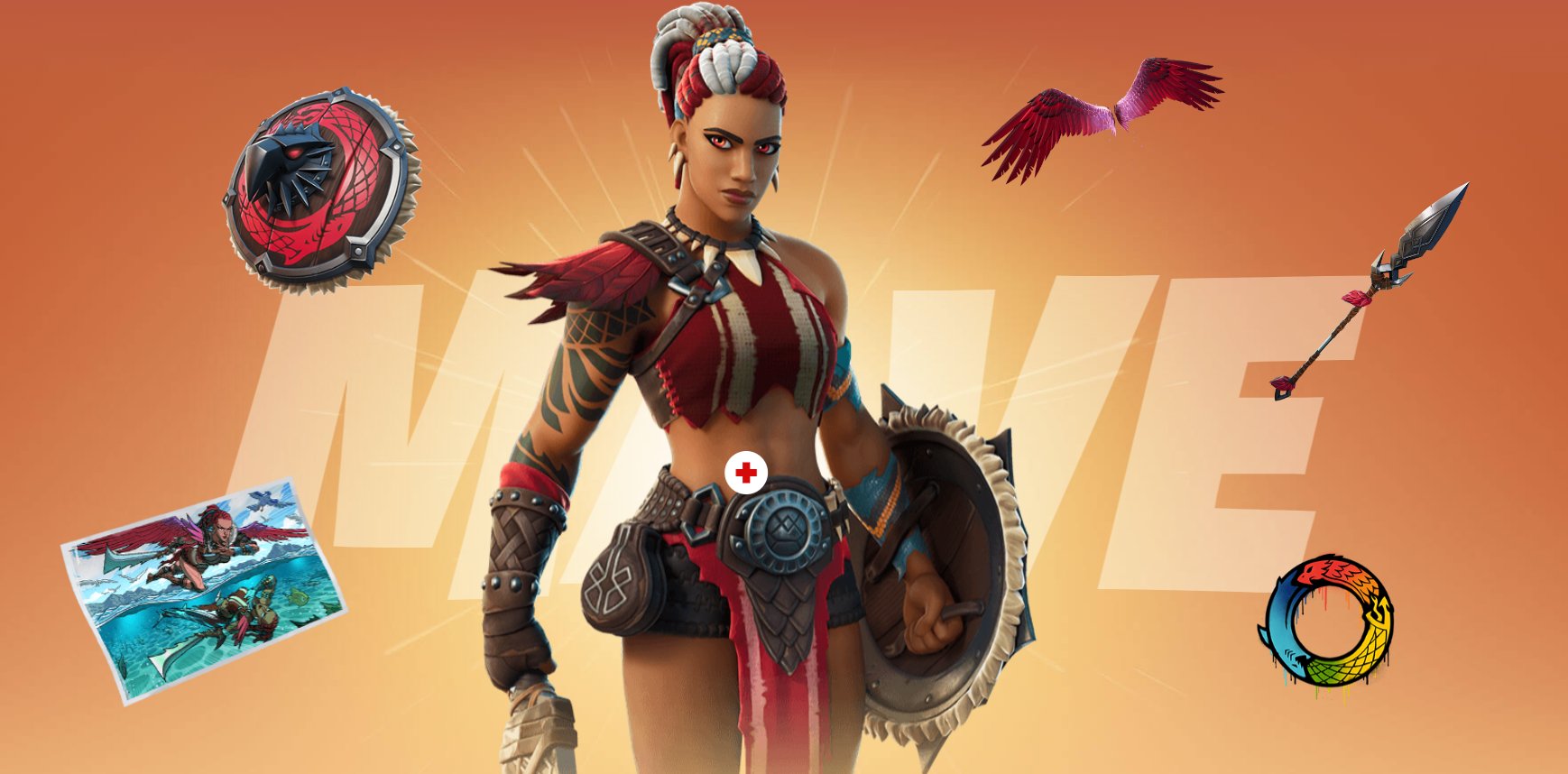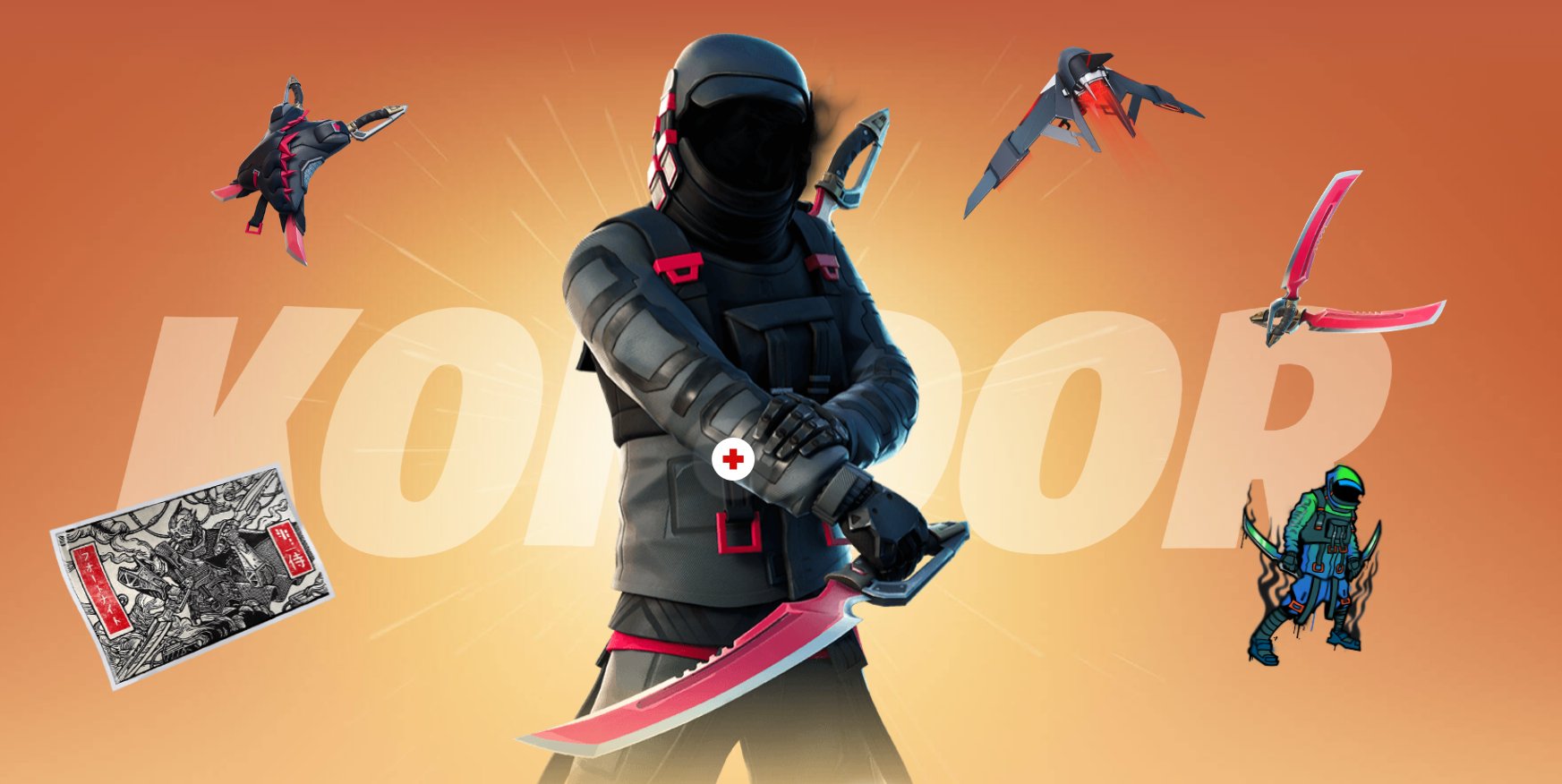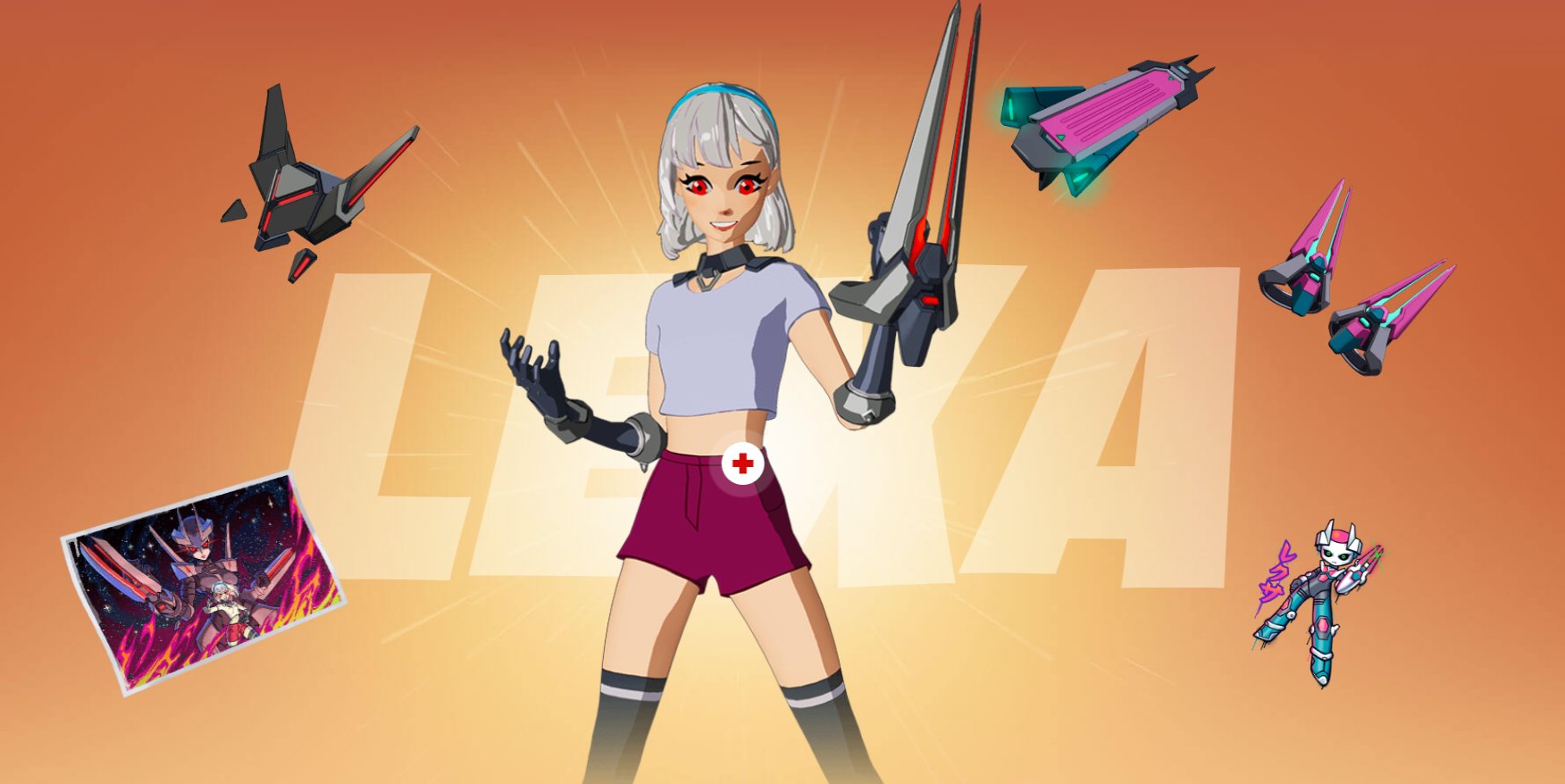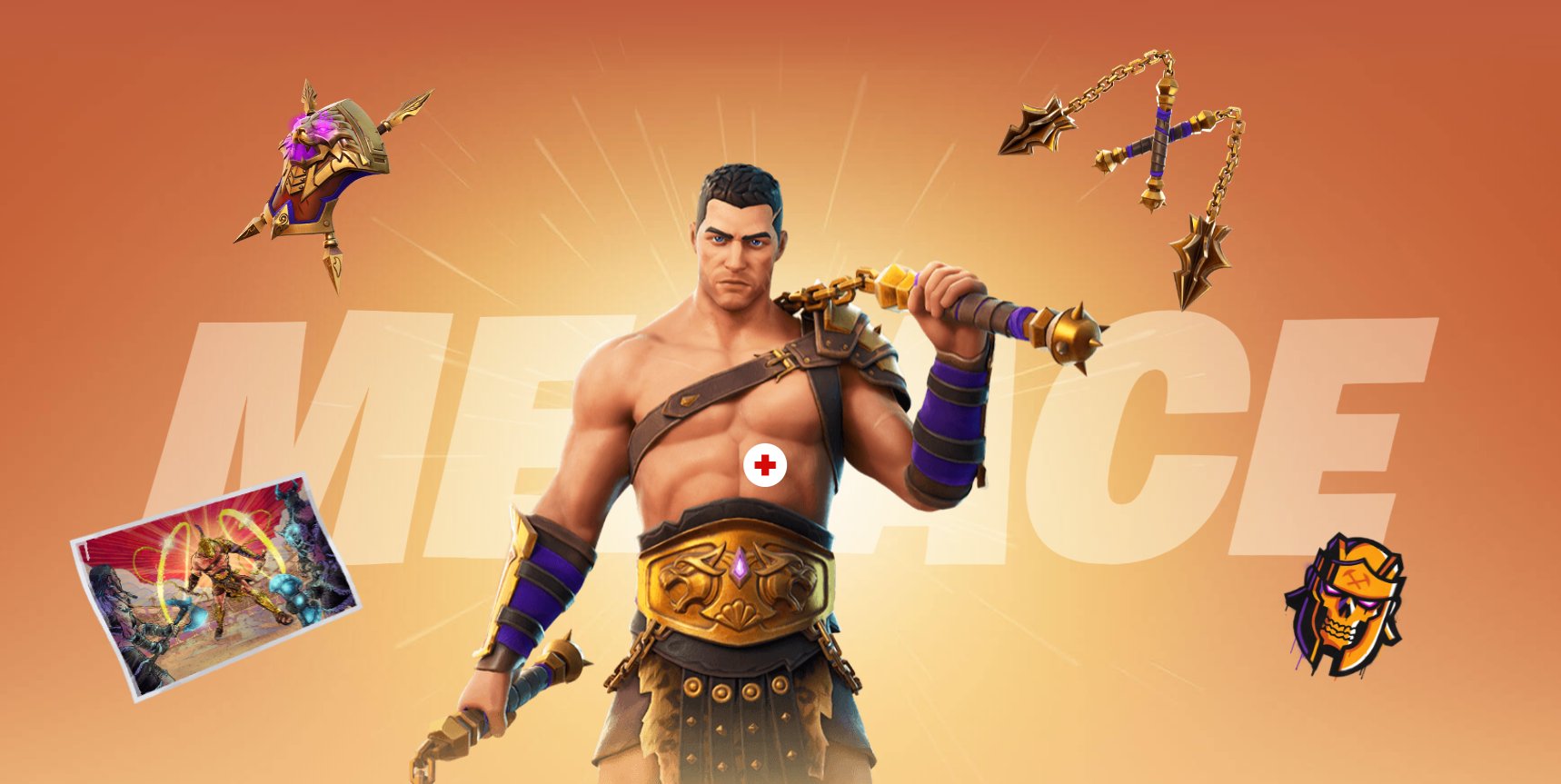 We're excited to jump in and start unlocking these characters. Now, to see what kind of crazy challenges Epic have us doing, this season.
When does Fortnite Season 5 start? Downtime, leaks & more
Fortnite Season 5 is right around the corner. Here's everything you need to know about when it starts and what it will include.
Fortnite Season 4 is almost over. Here's everything you need to know about the upcoming Fortnite season.
Following the Galactus event, the Fortnite servers went down as players entered into a small, "second black hole." Thankfully, there's a timer on this one, and we know how long we have to wait.
Ahead, we'll give you all of the information we have about the new season, including the start time, leaks, and more.
Fortnite Season 5 Start time
Fortnite Season 5 is only hours away. Initially, when the event ended, we had a seven-hour countdown to the next season.
This proved too good to be true. A few hours later, the countdown shifted to ten hours, putting the start time of Season 5 at 4 AM EST – four hours after the scheduled downtime that Epic announced later in the evening. The initial countdown seemed to be counting to the downtime, not the actual start time.
What to expect
We're getting more and more information as the hours pass. At the time of writing, we've heard two teasers that presumably relate to some new Battle Pass characters and, likely, new bosses.
Last week, the Epic Games store accidentally updated their game icon, and some players were able to catch a glimpse of the new screen. Here, we saw some new characters along with The Mandalorian and Baby Yoda – two characters that have been teased in some of the official Fortnite Season 5 content
For now, the Fortnite Season 5 theme doesn't seem to be entirely focused on Star Wars, although there's a chance that we were transported into a Star Wars-based reality.
We expect the map to be considerably different this season – if not an entirely different template. As always, we'll have to wait and see what happens when the new game goes live.
Make sure to follow us on Twitter @FortniteINTEL to stay updated on all of the latest Season 5 information.
Fortnite Galactus event: Nexus War start date and time
The exact date and time for the Nexus War finale in Fortnite has been confirmed, and there is little time to prepare for the Galactus event.
The event, which will bring Chapter 2, Season 4 to a climax, as Galactus – aka the Devourer of Worlds – is bombing towards the map to, presumably, destroy it all.
The countdown to the event appeared in-game on November 21, and Epic have now confirmed the exact date and time when the Nexus War will commence.
"It was only a matter of time." Epic say in their blog post. "Galactus is closing in on the Island and the fate of all Reality lies in the balance. Join the ultimate fight against Galactus in the one-time-only Nexus War finale event."
When is the Galactus event in Fortnite?
The Nexus War finale event will start on December 1 at 1PM PT / 4PM ET / 9PM GMT.
To make sure you don't miss out, Epic has given some tips to be prepared for the event:
DOWNLOAD THE LATEST UPDATE
If you haven't already downloaded the 14.60 update, load the game on your preferred device and download today.
DOWNLOAD HOUSEPARTY
Fortnite's new integration with Houseparty means you can have live video chat in Fortnite (PC, PS4/PS5) while attending the event.
GET IN EARLY
We've taken measures to ensure more people can attend the event, but we still recommend everyone log into Fortnite at least 60 minutes prior to the event start. The event playlist is expected to go live 30 minutes prior to the start time.
Of course, even if you can't play the game yourself at the time, you'll still be able to catch the action on Twitch and YouTube streams from content creators.
As Epic confirms, this is a one-time-only event, so there won't be any reruns unlike previous end of season events.