Fortnite's Christmas update is just around the corner and a ton of exciting new skins and other cosmetics have already been leaked.
The Christmas season is upon us, and as always, Epic Games seem to be gearing up for a special in-game event. The exact details are still unknown, but some very interesting and unique content has already been revealed.
Data miners HYPEX, Kneinmike, and Lucas7yoshi have been busy scanning game files for anything new and have already revealed a tonne of new skins and cosmetics coming with the Christmas update.
Some of these are brand new, while others are variants of already existing content. There's a lot to see, so let's jump right in!
Leaked Fortnite 11.30 update skins and variants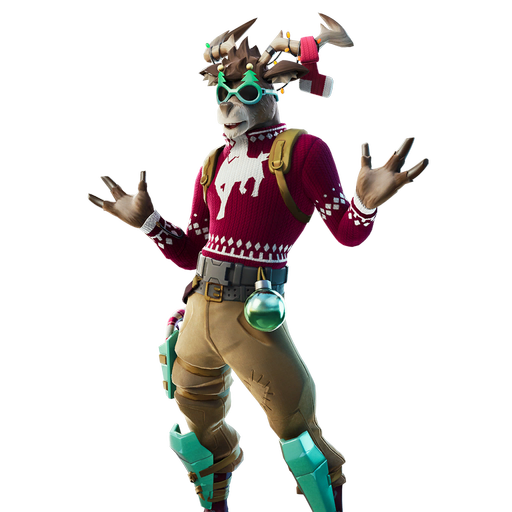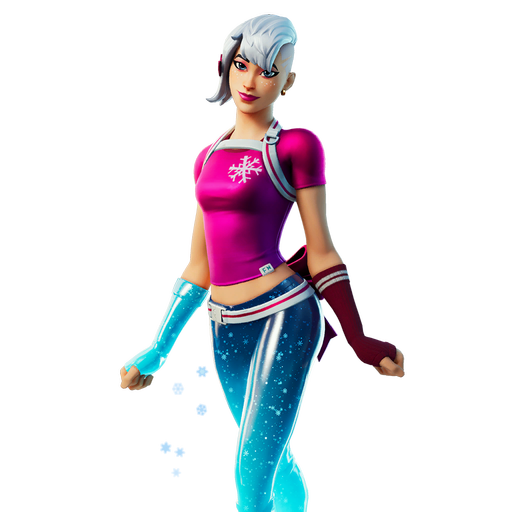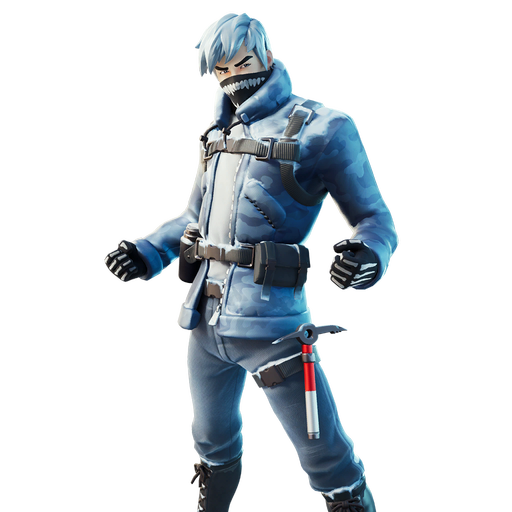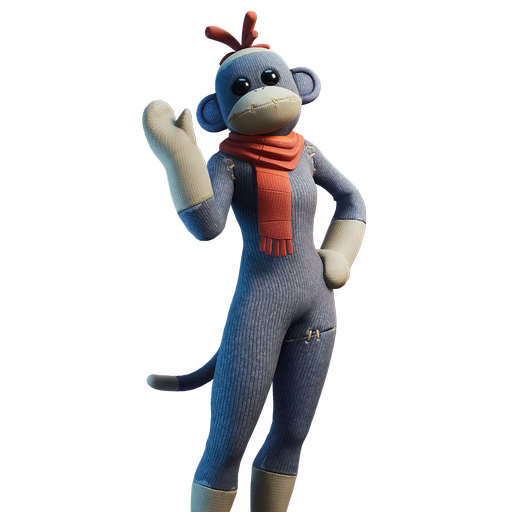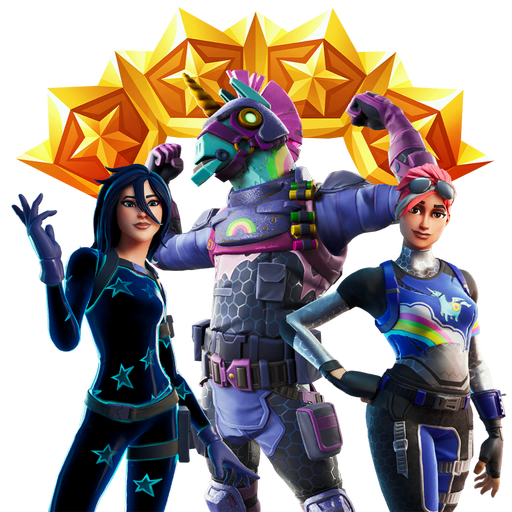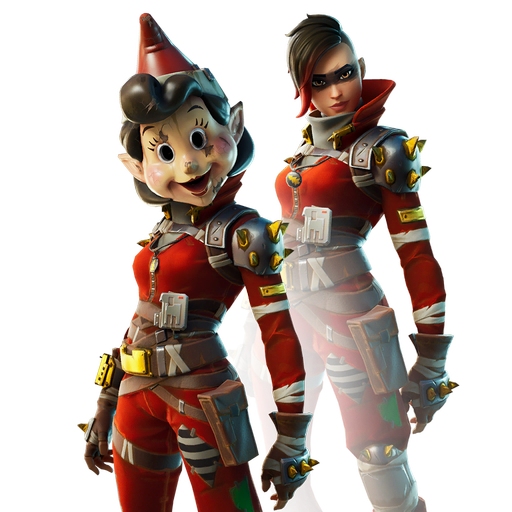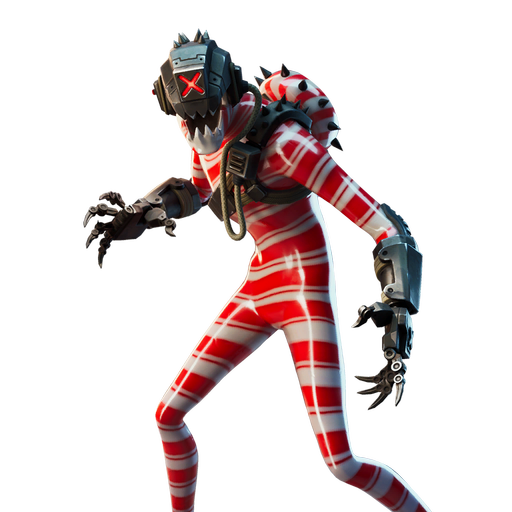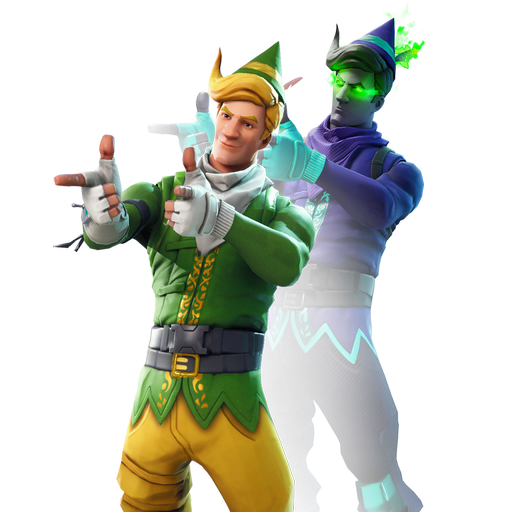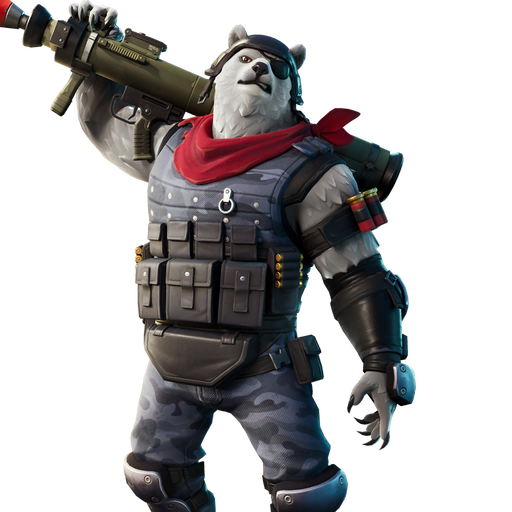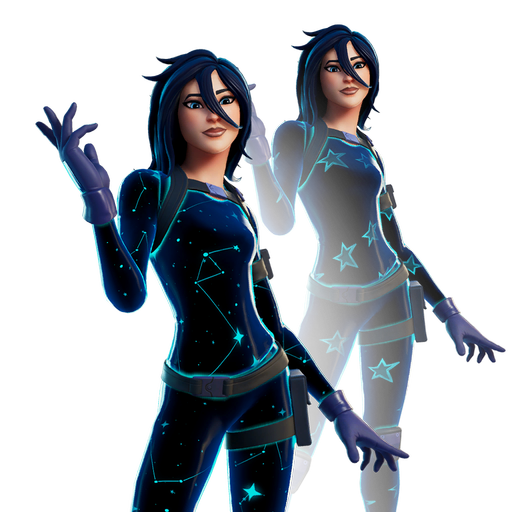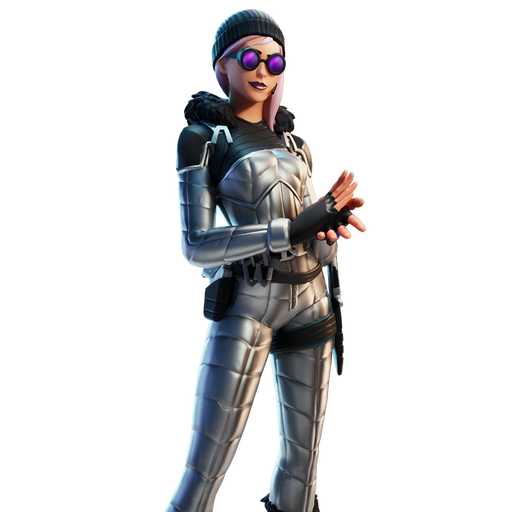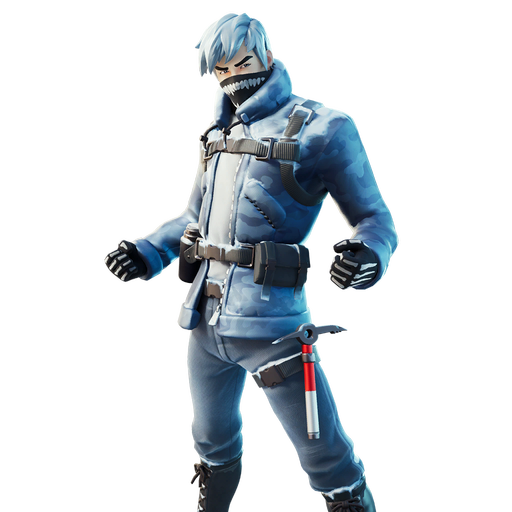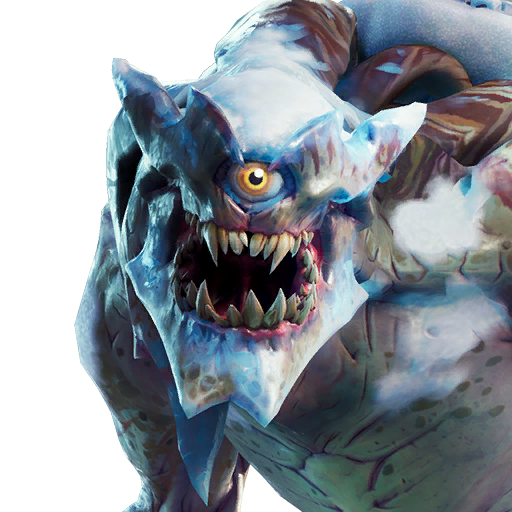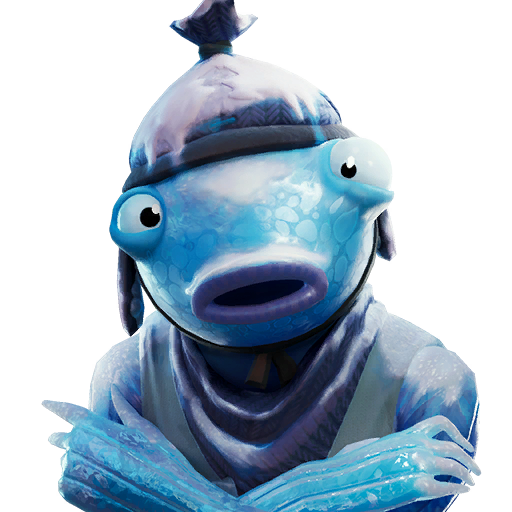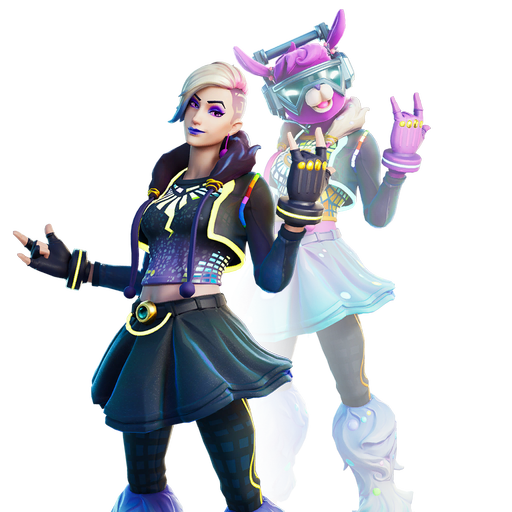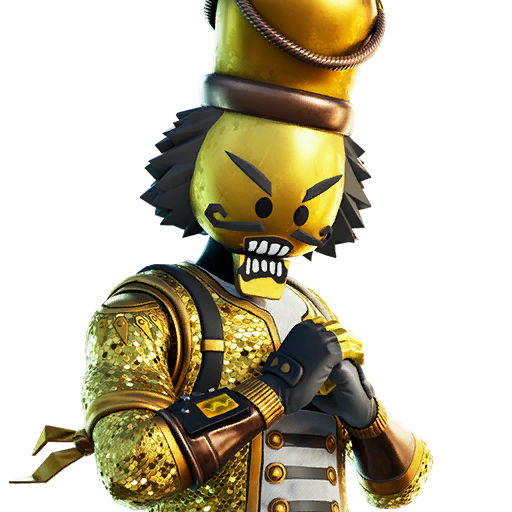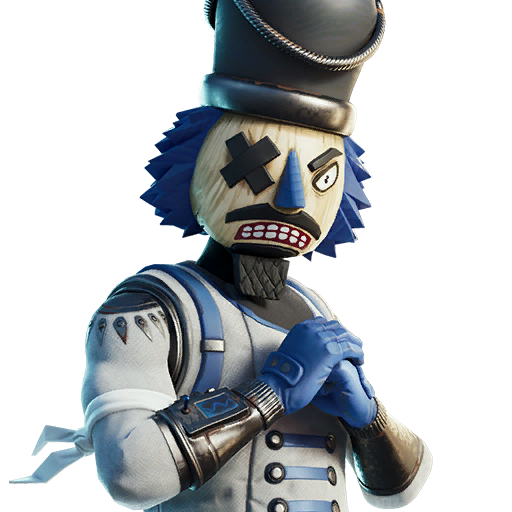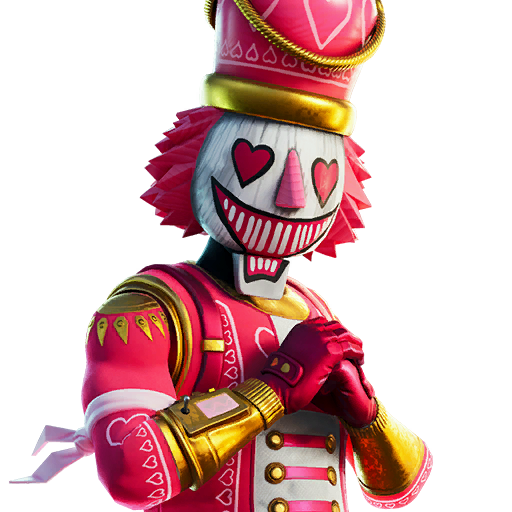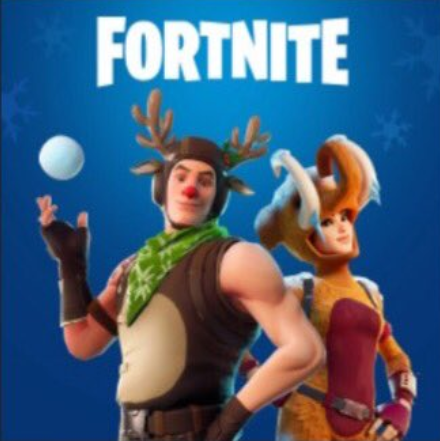 It appears that there are a tonne of interesting new skins with things like reindeer, nutcrackers, and even a Christmas pug leading the seasonal celebrations.
The update also features a variant of the ever popular Fish Stick skin, which now looks to be frozen over, much like the map.
Skins are not the only things coming with this update. There are also many interesting cosmetics and emotes, that no doubt many are excited for.
Let's take a look at what's been leaked so far.
Leaked Fortnite 11.30 update cosmetics and emotes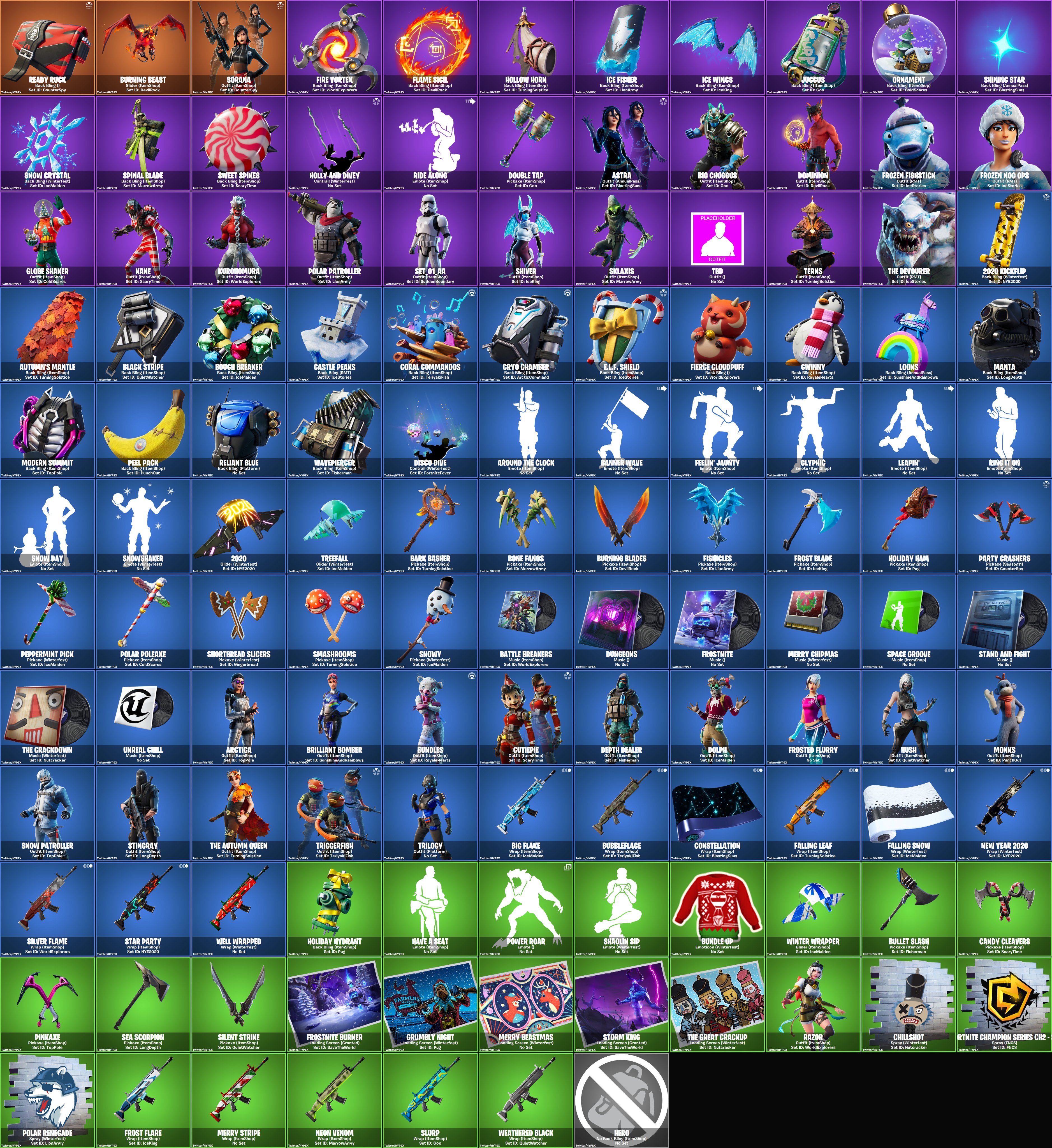 There are constantly more things being leaked, and we are undoubtedly set to see even more amazing content. However, this update is already looking amazing.
Which skins and cosmetics are you most excited for?