Fortnite pro Mongraal accused of stream sniping via coach in FNCS
FaZe Mongraal and his Fortnite squad have been accused of being fed information by their coach in the Fortnite Champion Series. A new video shows the interaction.
FaZe Mongraal and his Fortnite squad have been accused of being fed information by their coach in the Fortnite Champion Series. A new video shows the interaction.
Stream sniping is a part of every competitive video game known to man. Streamers have to deal with people who want to kill them on the battlefield or otherwise ruin their gaming experience – especially in a battle royale.
Most of the time, this doesn't involve pro players looking at their competitors' streams for information. That's why it was surprising to see Fortnite pro and coach Bloodx accusing an unnamed team of stream sniping during the Fortnite Champion Series finals this past weekend.
According to Bloodx's tweets, an EU team was using a coach to relay information about where other squads were landing and rotating. "AKA stream sniping," as he put it.
After more information came out, it appears as though Bloodx was talking about one of the best teams in the region: Mongraal, BenjyFishy, Nayte, and Wolfiez.
Dexerto was able to obtain an exclusive video of the alleged incident. It shows Mongraal talking to his coach, fellow FaZe Clan member DestinysJesus, about the whereabouts of an enemy squad.
Mongraal calls for his squad to grief the team landing near them, to which you can hear DestinysJesus reply, "They're a different team."
"Are they contested, Destiny?" Mongraal asked. It's unclear what Destiny's answer was to this question, but he relayed that the other squad went to Pleasant Park. "They went Pleasant? What're they doing there?" Mongraal remarked.
This clip was allegedly taken from one of Mongraal's YouTube videos. The video has since been edited to exclude this clip.
According to Dexerto's anonymous source, Destiny was also seen in the chat of another Fortnite squad – although there isn't any hard evidence to back this up.
Mongraal and his team frequently stream their competitive matches but competed off-stream this past weekend. The squad placed fourth in the region with 79 points, winning $8,000.
The rules of the Fortnite Champion Series don't explicitly ban in-game coaching, but they are clear on the point of receiving information from outside sources. The rules state that the following may result in disciplinary action:
"Receiving outside assistance regarding the location of other players, other players' health or equipment, or any other information not otherwise known to the player by the information on his or her own screen (e.g., looking at or attempting to look at spectator monitors while currently in a match)."
This seems to be what Mongraal and his squad were doing during the FNCS qualifiers. It would be a shame to see them disqualified from the competition after qualifying on-stream with no collusion. If this video shows the truth, though, they broke the rules.
Fortnite Season 5 'Zero Point' Battle Pass first look
Fortnite Season 5 is here. Take a look at all of the Battle Pass cosmetics included in the new season.
Fortnite Season 5 is here. Take a first look at the new Battle Pass before loading in.
Zero Point – the Fortnite Season 5 Battle Pass – has finally come to the game. This is shaping up to be the best Fortnite season in recent memory, and we haven't even played it yet.
The new Battle Pass hasn't been officially released at the time of writing, but we have a trailer, and a full list of skin sets to explore. Let's take a look.
Fortnite Season 5 Battle Pass Cosmetics
The Fortnite Season 5 Battle Pass brings bounty hunters from all kinds of different realities. Yes, this includes The Mandalorian from the Disney+ series and makes sense relating to the recent Fortnite X Disney+ promotion.
Here are all of the skin sets included in the Season 5 Battle Pass.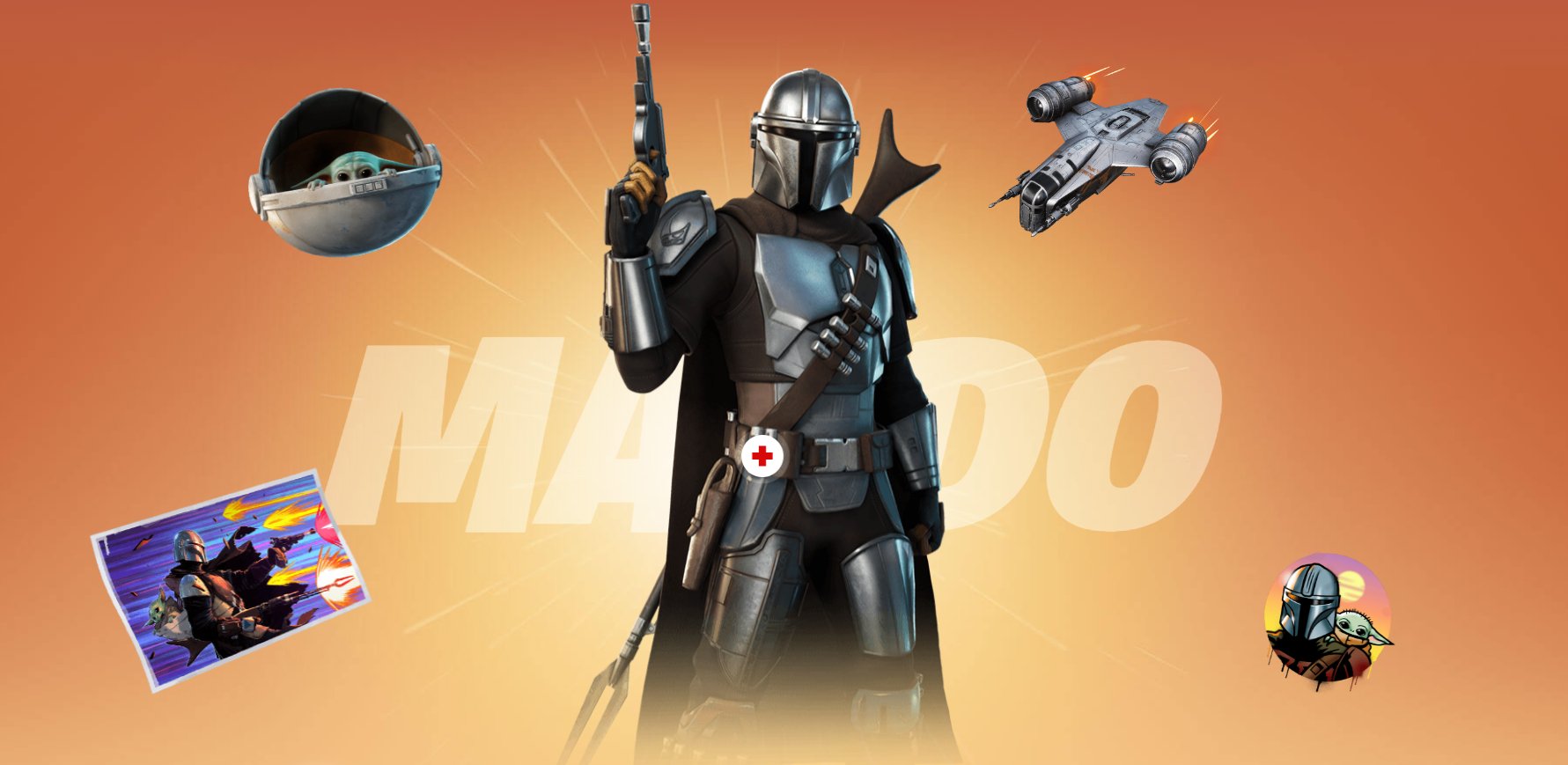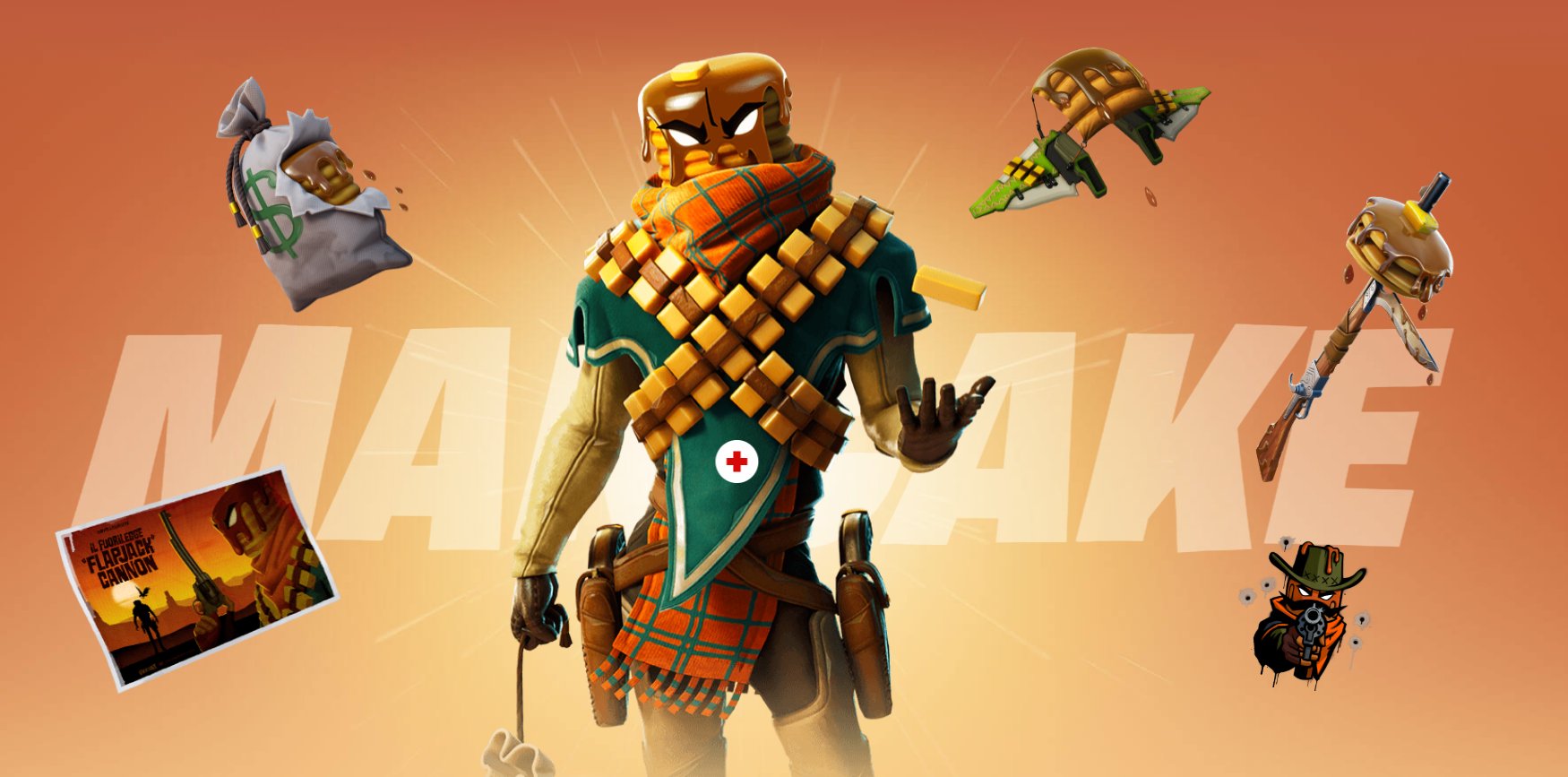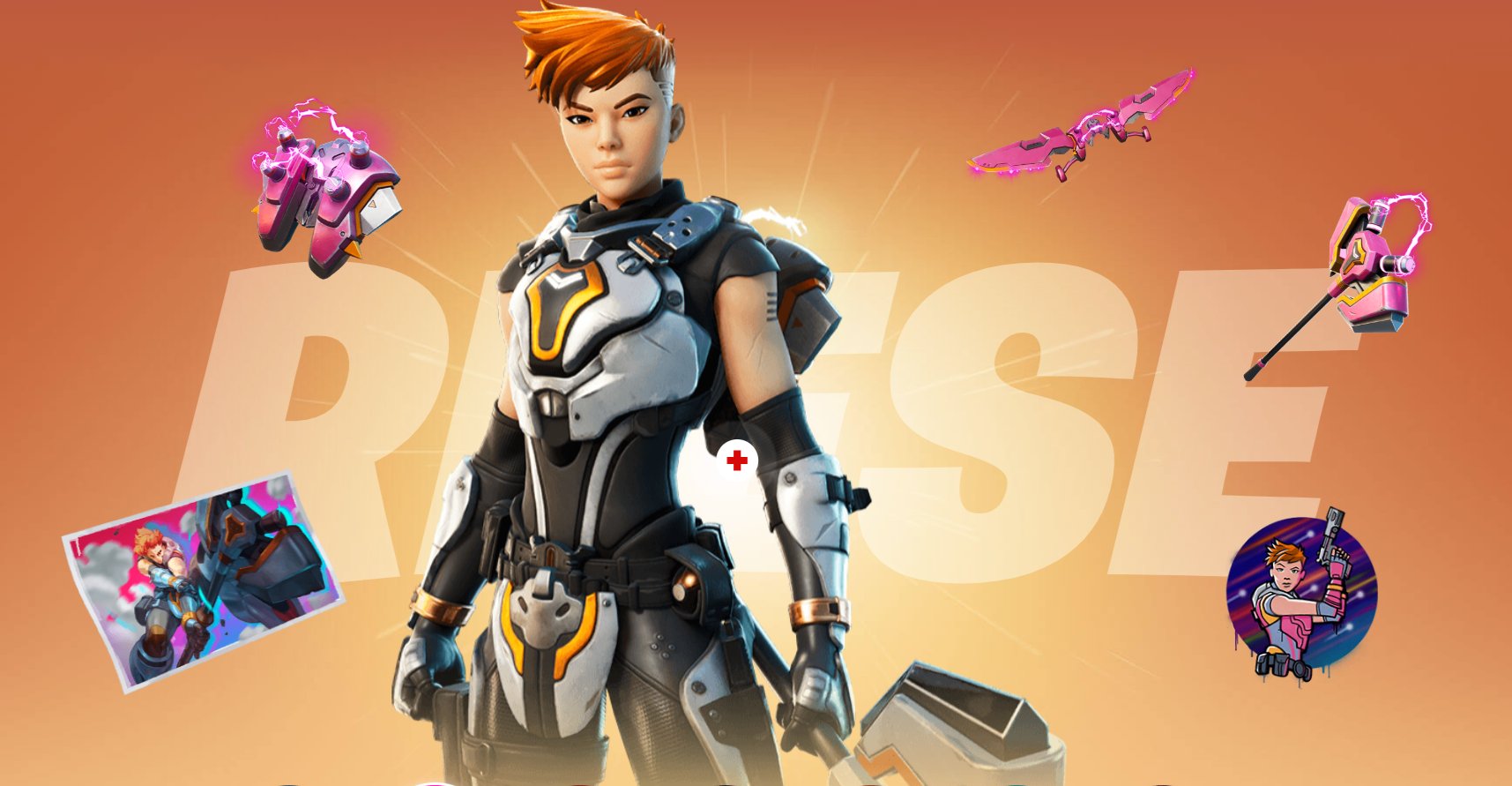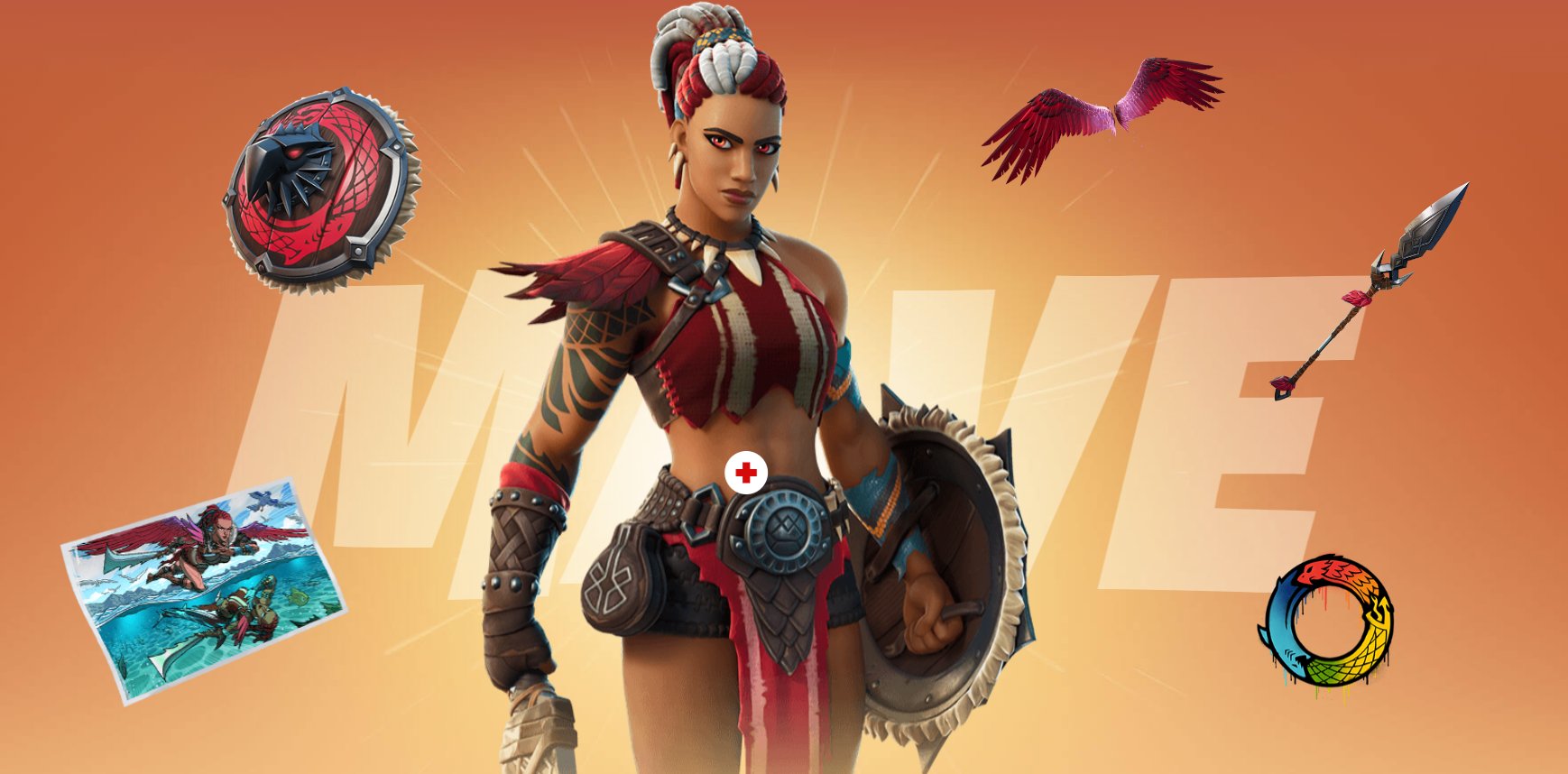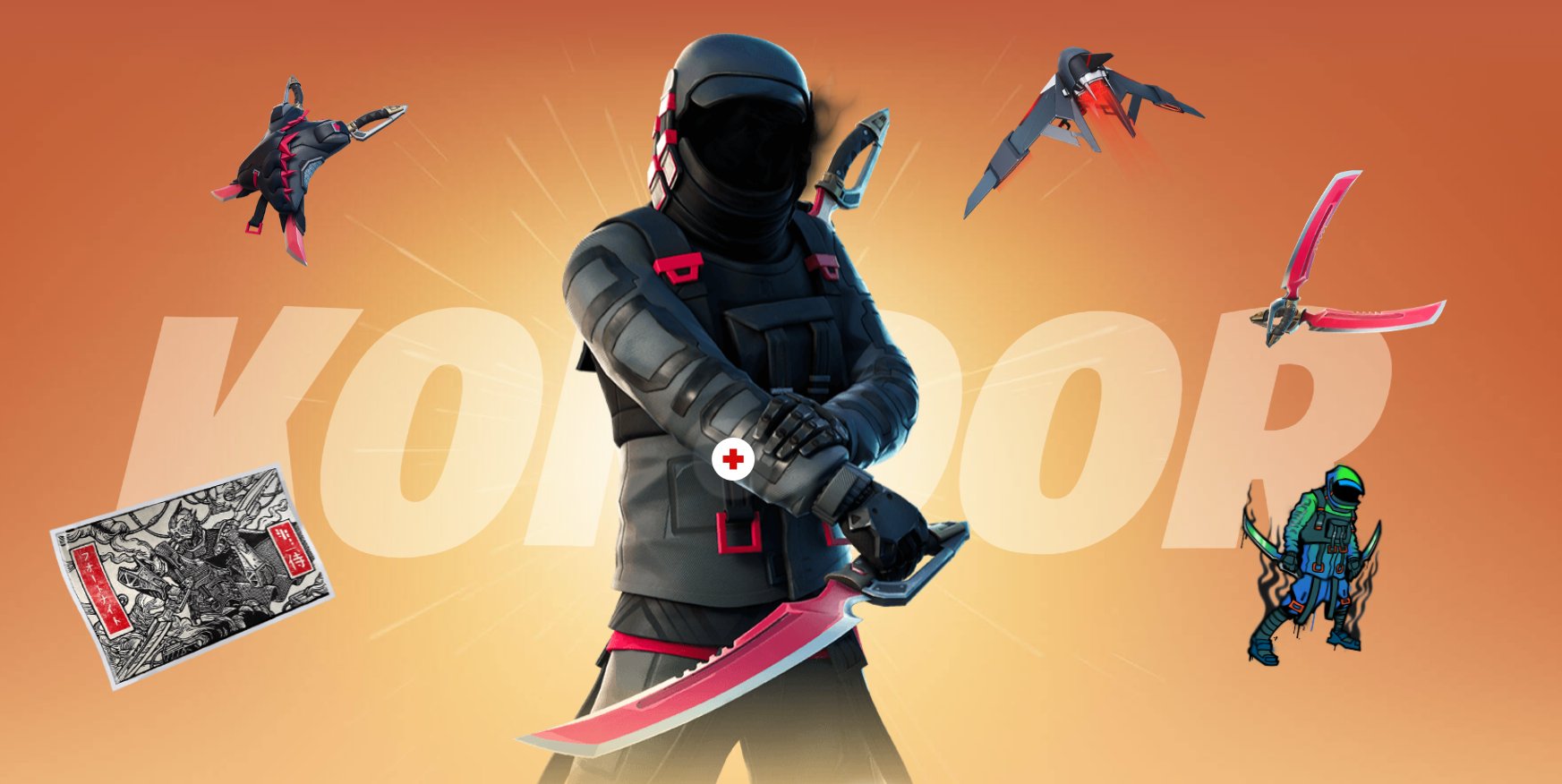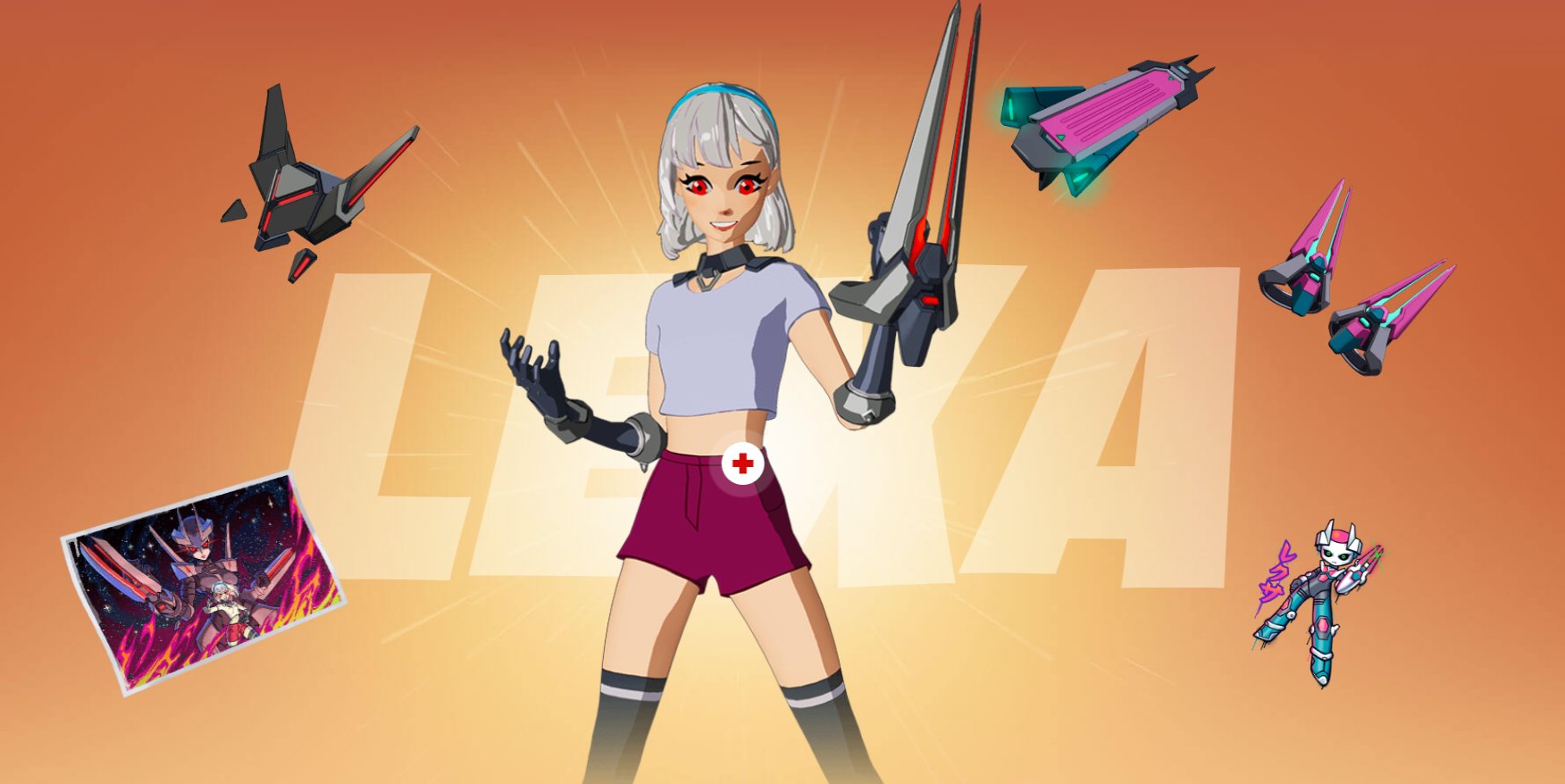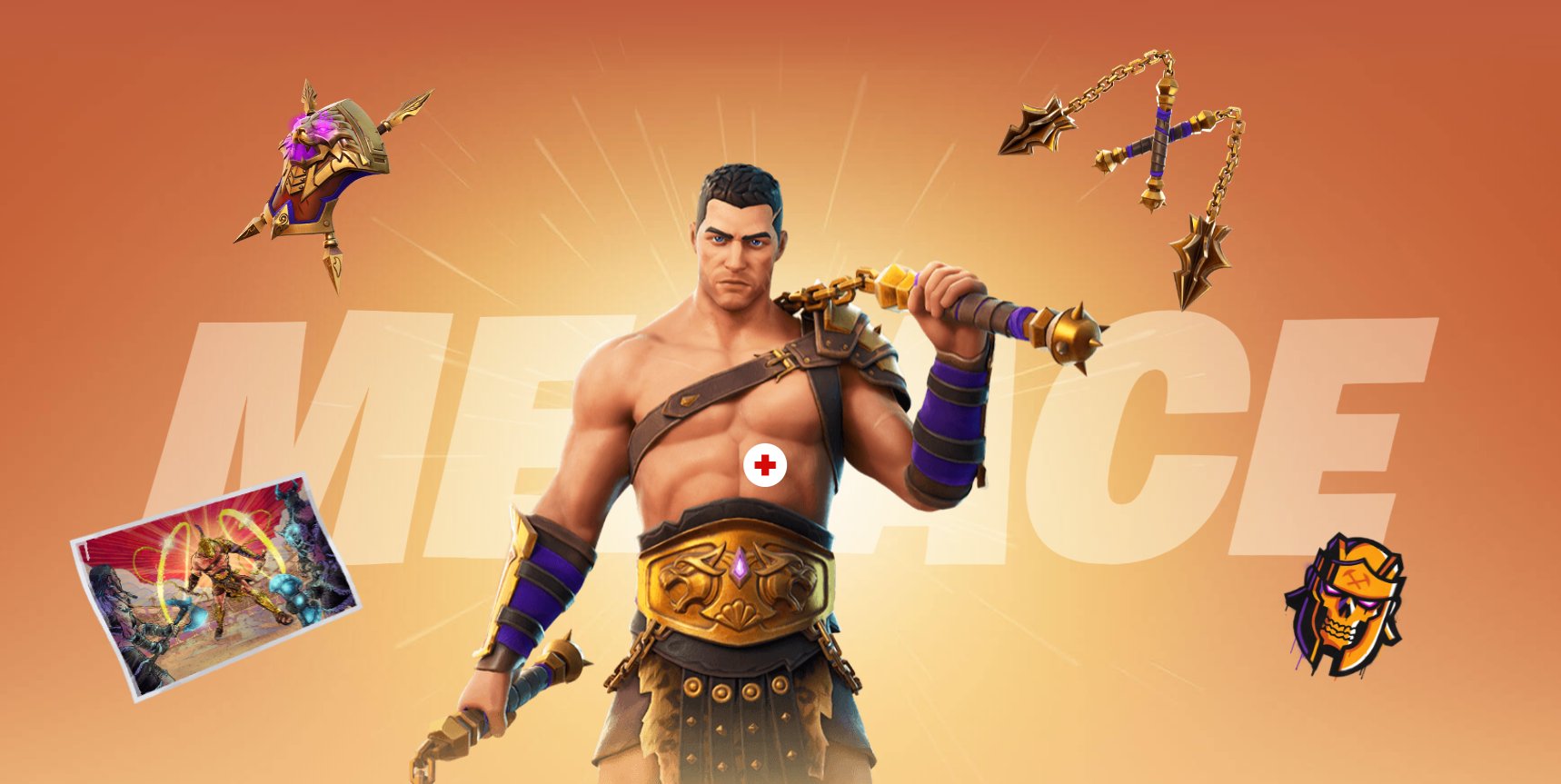 We're excited to jump in and start unlocking these characters. Now, to see what kind of crazy challenges Epic have us doing, this season.
When does Fortnite Season 5 start? Downtime, leaks & more
Fortnite Season 5 is right around the corner. Here's everything you need to know about when it starts and what it will include.
Fortnite Season 4 is almost over. Here's everything you need to know about the upcoming Fortnite season.
Following the Galactus event, the Fortnite servers went down as players entered into a small, "second black hole." Thankfully, there's a timer on this one, and we know how long we have to wait.
Ahead, we'll give you all of the information we have about the new season, including the start time, leaks, and more.
Fortnite Season 5 Start time
Fortnite Season 5 is only hours away. Initially, when the event ended, we had a seven-hour countdown to the next season.
This proved too good to be true. A few hours later, the countdown shifted to ten hours, putting the start time of Season 5 at 4 AM EST – four hours after the scheduled downtime that Epic announced later in the evening. The initial countdown seemed to be counting to the downtime, not the actual start time.
What to expect
We're getting more and more information as the hours pass. At the time of writing, we've heard two teasers that presumably relate to some new Battle Pass characters and, likely, new bosses.
Last week, the Epic Games store accidentally updated their game icon, and some players were able to catch a glimpse of the new screen. Here, we saw some new characters along with The Mandalorian and Baby Yoda – two characters that have been teased in some of the official Fortnite Season 5 content
For now, the Fortnite Season 5 theme doesn't seem to be entirely focused on Star Wars, although there's a chance that we were transported into a Star Wars-based reality.
We expect the map to be considerably different this season – if not an entirely different template. As always, we'll have to wait and see what happens when the new game goes live.
Make sure to follow us on Twitter @FortniteINTEL to stay updated on all of the latest Season 5 information.
Fortnite Galactus event: Nexus War start date and time
The exact date and time for the Nexus War finale in Fortnite has been confirmed, and there is little time to prepare for the Galactus event.
The event, which will bring Chapter 2, Season 4 to a climax, as Galactus – aka the Devourer of Worlds – is bombing towards the map to, presumably, destroy it all.
The countdown to the event appeared in-game on November 21, and Epic have now confirmed the exact date and time when the Nexus War will commence.
"It was only a matter of time." Epic say in their blog post. "Galactus is closing in on the Island and the fate of all Reality lies in the balance. Join the ultimate fight against Galactus in the one-time-only Nexus War finale event."
When is the Galactus event in Fortnite?
The Nexus War finale event will start on December 1 at 1PM PT / 4PM ET / 9PM GMT.
To make sure you don't miss out, Epic has given some tips to be prepared for the event:
DOWNLOAD THE LATEST UPDATE
If you haven't already downloaded the 14.60 update, load the game on your preferred device and download today.
DOWNLOAD HOUSEPARTY
Fortnite's new integration with Houseparty means you can have live video chat in Fortnite (PC, PS4/PS5) while attending the event.
GET IN EARLY
We've taken measures to ensure more people can attend the event, but we still recommend everyone log into Fortnite at least 60 minutes prior to the event start. The event playlist is expected to go live 30 minutes prior to the start time.
Of course, even if you can't play the game yourself at the time, you'll still be able to catch the action on Twitch and YouTube streams from content creators.
As Epic confirms, this is a one-time-only event, so there won't be any reruns unlike previous end of season events.