Fortnite leak reveals Halo crossover date & LTM on replica Halo map
Fortnite X Halo could be coming sooner rather than later. Here are all of the leaks about the upcoming crossover.
Fortnite is continuing their crossovers, with the upcoming one rumored to include Master Chief from the Halo universe. This new leak reveals the crossover release date and new details about what it will include.
Players assumed that Fortnite Season 5 would be a departure from the crossover-centric Season 4, where Marvel characters took over the Battle Pass and the map.
A week into the new season, however, that's proving to be far from the case. The Mandalorian was a level-one Battle Pass character, and Kratos from God of War has already entered the game.
In the future, fans are looking towards crossovers that could include Halo, Predator, and Jurrasic Park. Recent leaks have given us more details about the one that should be coming soon: Halo and Master Chief.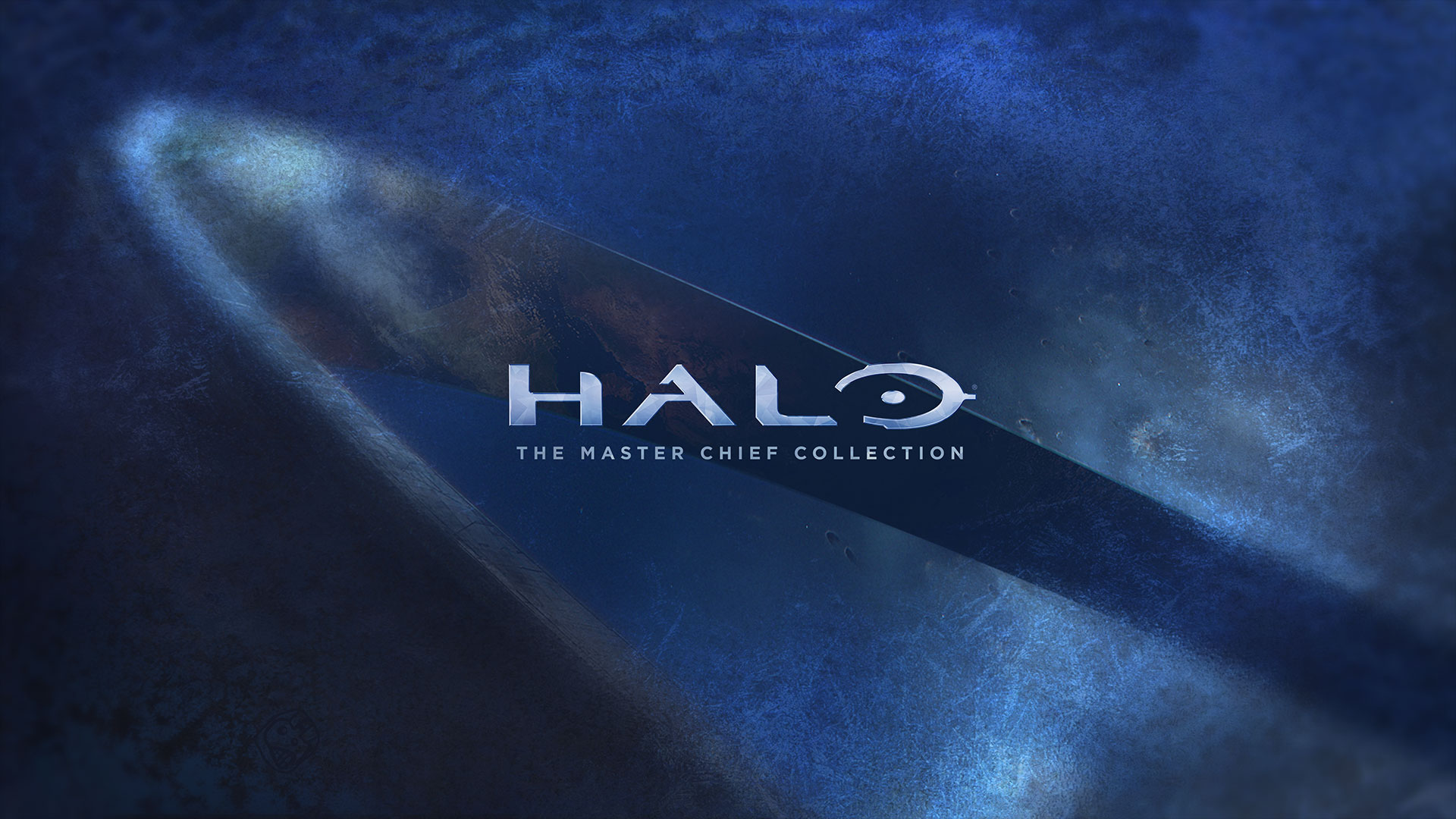 Halo crossover release date
We don't have an exact date as to when Master Chief will enter Fortnite, but data miner FNBRUnreleased gave us a place to start. According to him, the crossover should begin with the v15.10 patch.
This patch is expected to come next week. All of this is subject to change, as Fortnite fans should know by now. We'll know more when Epic eventually release the patch.
Capture the Flag LTM details
When data miners first told us about the Fortnite X Halo crossover, they claimed that it would come with a Capture the Flag LTM – in the style of Halo.
As it turns out, the Halo theme will be even more important than we originally thought. Apparently, it will take place on a replica Halo map: Blood Gulch.
Again, according to FNBRUnreleased, the map will feature Golf Carts for mobility along with an M12 Light Reconnaissance vehicle, which is more than likely a model.
Of course, all of this information comes as leaks, so we won't be sure whether or not it's happening until it eventually comes to the game. However, it seems more than likely that a Fortnite X Halo collaboration will happen sooner rather than later.
We'll keep you posted with any other information we hear on this front, so make sure to follow us on Twitter, @FortniteINTEL, so you don't miss anything.
Fortnite Terminator T-800 & Sarah Connor skins leaked
It's official: both Sarah Connor and T-800 are headed to the Fortnite Item Shop. The PlayStation store leaked them early.
Fortnite Season 5 is bringing another crossover to the game, this time with The Terminator and Sarah Conner.
The PlayStation Store is at it again with the Fortnite leaks, this time providing an early look at the two upcoming Terminator skins that should be available soon. Since Sony jumped the gun, we can expect to see these skins in the Item Shop as early as tonight.
In case you missed it, fans began speculating about a Fortnite X Terminator crossover when Predator first came to the game. A new Bounty Hunter Portal opened on the island and showed an image that was directly brought from the second Terminator movie.
On January 20, the official Fortnite account confirmed the crossover with a transmission, which you can listen to below.
At this point, all signs pointed to a Sarah Conner skin, but not to the T-800 (or Terminator) skin, itself. A Terminator crossover without The Terminator would seem a bit dull, but our worriers were curbed later in the day.
Several data miners and leakers reported seeing a new tab on the PlayStation store, advertising a new Terminator skin bundle. This bundle included both Sarah Connor and T-800, which is great news for fans of the film franchise.
Again, we can expect to see this skin hit the Item Shop as soon as tonight. Sony is no stranger to early Fortnite leaks, but they tend to leak them close to their official release date.
Will you be grabbing this skin for yourself? Let us know on Twitter @FortniteINTEL.
Fortnite v15.21 leaked skins and cosmetics: Predator, Soccer, Crew Pack
Epic Games have added a boat load of new skins to Fortnite Battle Royale following the rollout of patch v15.21.
Epic Games have added a boat load of new skins to Fortnite Battle Royale following the rollout of patch v15.21, and finally leaks have revealed just how the Predator skin will look – as well as some cosmetics!
One of the game's biggest revenue streams is skins and cosmetics, where players can purchase a number of sets to make their in-game character look like others from famous franchises.
In a world full of crossovers, we now know for certain that Predator is joining the action. The extraterrestrial's ship was found last week, and this week the entire skin set for Predator has been revealed – coupled with a Predator Pickaxe and a leaked Cloaking Device, which turns you invisible.
So, without further ado, let's run through all of the v15.21 leaked skins and cosmetics.
Fortnite leaked skins and cosmetics: Update v15.21
Skins
After being confirmed by Epic Games to be coming soon, a number of fresh soccer skins have been decrypted from the code. These can be seen in a post from ShiinaBR, just confirming how they will look in-game.
Fans will be aware that some of these have been revealed early for the FaZe City Cup, where players will be given the chance to earn them early – and for free!
Not only that, but the whole Predator set has also been leaked – seen below from HYPEX.
Last, but not least, is what appears to be the next Crew Pack. Images have not yet been leaked here, though we do have a name by the looks of it.
Cosmetics
As seen below, from Lucas7Yoshi and VastBlast, a selection of Sprays, Emotes, and other cosmetics have been added.
If any more skins or cosmetics leak, we'll be the first to let you know and update this article.
With Predator joining the action as an NPC and a skin in the works, are you excited? Let us know which items you are setting your sights on next!
Fortnite leak points to Golf Carts, Driftboard & more returning vehicles
A new Fortnite leak points to the return of some fan-favorite vehicles, including the Baller, Driftboard, and more.
Some of the old vehicles from Fortnite Chapter 1 could be coming back to the game, according to recent Fortnite leaks.
Ever since the Shopping Cart back in the early days of Fortnite, Epic have been experimenting with new vehicle types to bring to the game. These vehicles have ranged from the entertaining and useful Driftboard to the broken and overpowered BRUTE.
Many of these vehicles – such as the Baller, Golf Cart, and Quad Crasher – have a special place in the heart of many players. We've been asking for some of these vehicles to return since Chapter 2 began, but Epic have been focusing on new content.
Cars, Motorboats, and Helicopters have populated the Chapter 2 map instead of any returning vehicles from "Old Fortnite." According to a leak from FNBRUnreleased, however, that may change in the future. In a series of tweets, the data miner confirmed that Ballers, Driftboards, and Golf Carts had all been updated in the game files.
Of course, this could be related to an LTM, but we highly doubt that these vehicles would receive an update that only affects Creative Mode. We expect to see them in the game in some form or another.
We already saw the return of the X4-Stormwing during the Operation Snowdown event. At the time of writing, the plane is also enabled for the Air Royale LTM. We could see something similar with these returning vehicles.
Our best guess would be that these vehicles will return during Season 6. If you remember, we heard a lot of information in Season 4 that we thought we'd see in that season. As it turned out, most of those leaks revealed Season 5 information.
When you combine this with the leaked mod slots, it's safe to assume that we'll be getting a lot of this new content in the next Fortnite season. If and when these vehicles return to the game, we'll be sure to let you know.