Fortnite's crossover event with Batman has been revealed by data miners and while it's still yet to begin in the game, a first-look at a brand new Gotham City point of interest has been leaked.
Members of the game's online community are always on the hunt for map changes following the arrival of weekly updates and it was no different for the v10.31 patch.
Having seen a brand new Rift Beacon had been added to the Tilted Town location, it appears to be only a matter of time before the destination is overhauled.
With so many leaks surrounding a transformation into a new Gotham City already out there for all to see, data miner HYPEX has now given us our first glimpse at some of the buildings that will be added there.
New Gotham City buildings
There is a clear difference between the upcoming Gotham City structures and those of Tilted Town, which is very much a western setting.
The new buildings, according to this leaked information, will shift back towards a more Tilted Towers type area once again with more modern surroundings.
While it's difficult to tell exactly what the buildings will be, it certainly looks as if there will be a theatre of some sort added.
The Batman signal
HYPEX has also revealed what the Batman signal, as well as the building shining it into the air, will look like.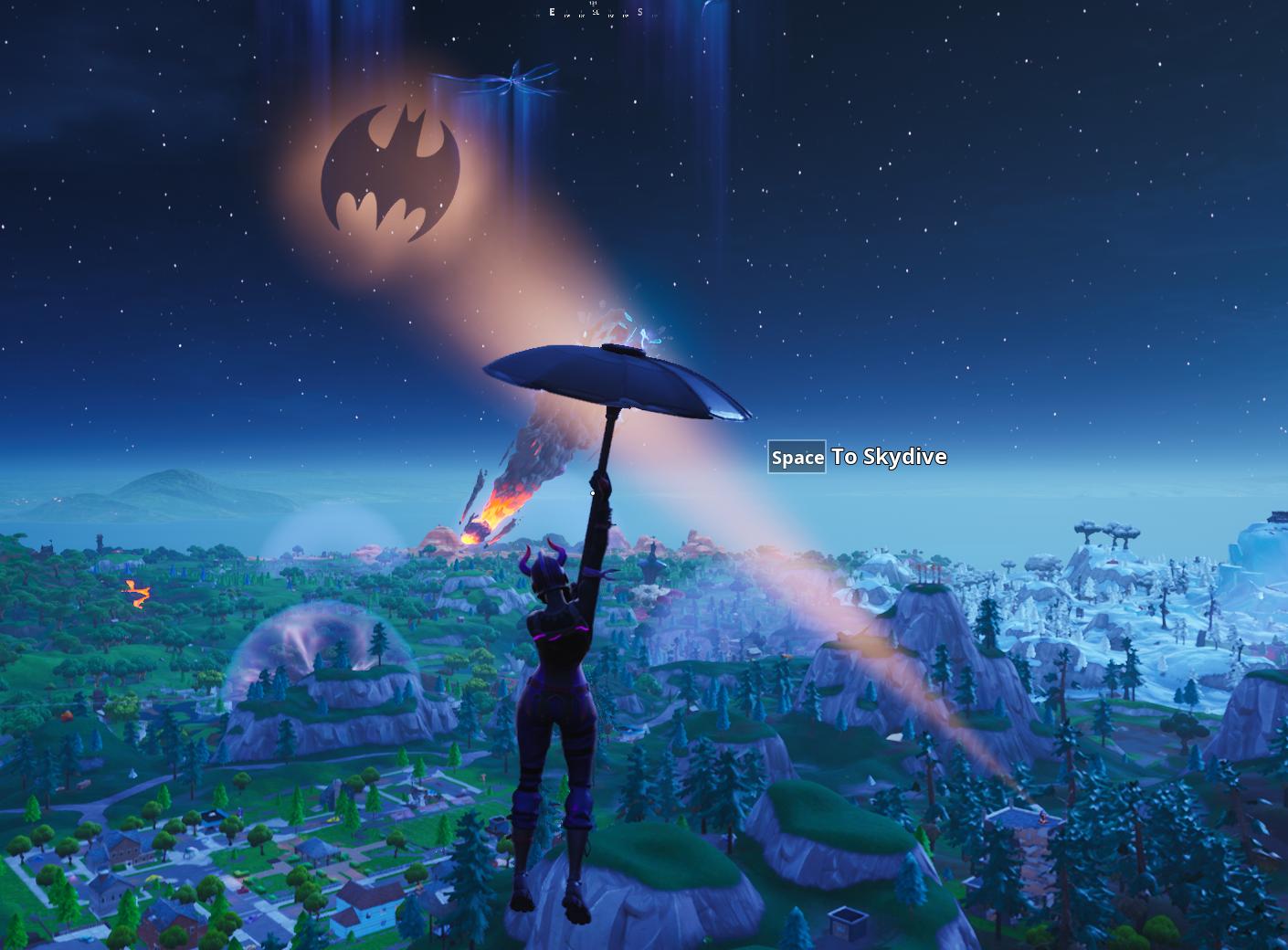 There appears to be some sort of green fire burning away some of the structures, as seen below.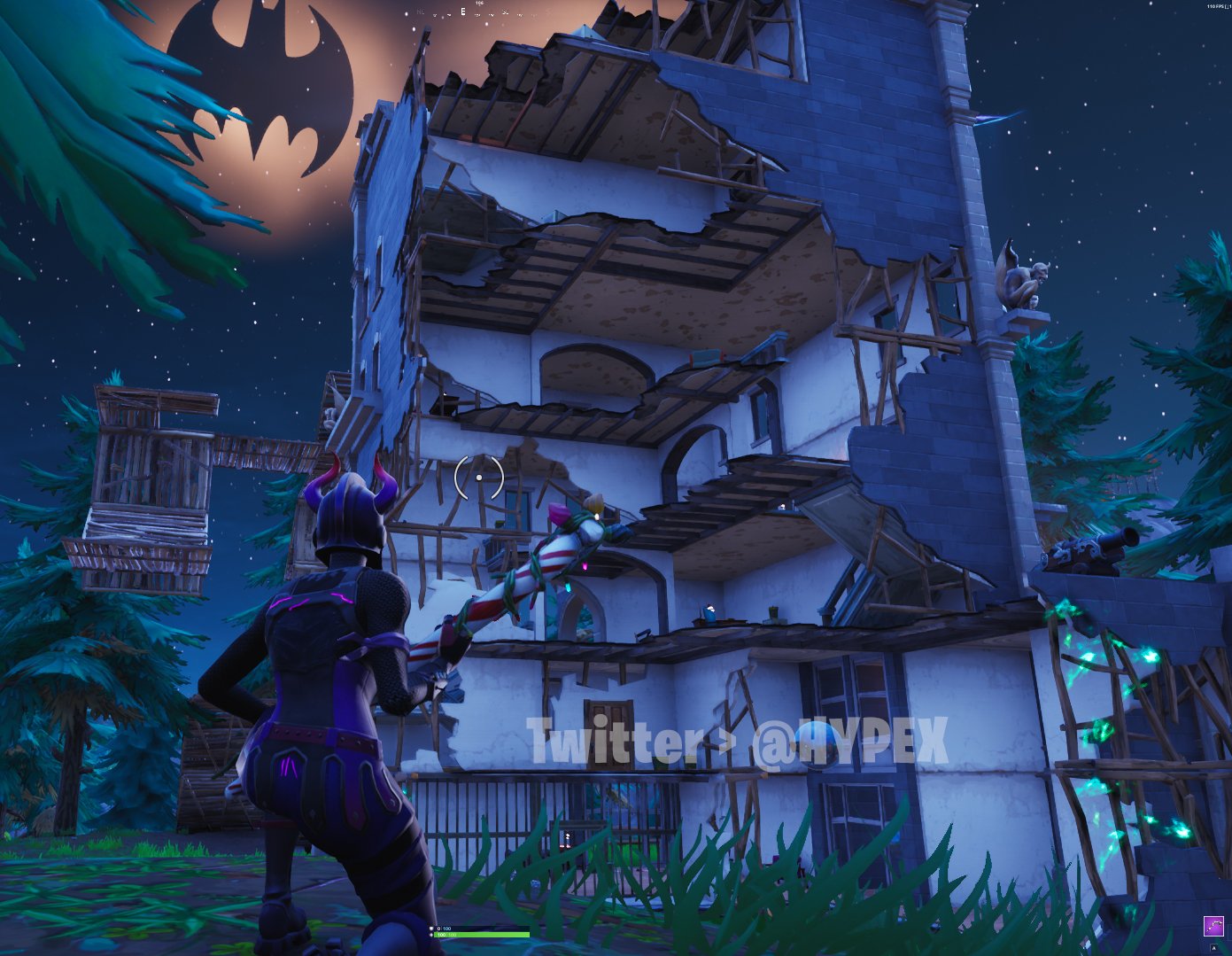 There will no doubt be further leaks in the future surrounding this upcoming Fortnite x Batman event, but for now this is all we have to work from.
Well, that and the numerous other leaks – including a brand new Batman weapon, spray paints, cosmetics, Welcome to Gotham City challenges and more.
It's still unclear as to when this event will be starting, as it's still yet to be officially announced by Epic Games.
However, it will likely fall somewhere between Batman Day on September 21 and the release of the new Joker movie, which is set in Gotham, and will hit screens on October 4.