Developers Epic Games have released new information about the Bots that will be added once Season 11 kicks off in Fortnite Battle Royale.
With Season 11 just around the corner in Fortnite, there are a lot of things that players will be looking forward to once Season X goes into the history books.
One novelty that Epic have already confirmed that they'll be adding are Bots – artificial intelligence players that "will behave similarly to normal players and will provide a better path for players to grow in skill."
These Bots will only be added in the casual playlists, meaning they will not be featured in Arena or tournaments, and will appear less and less at higher skill levels, in accordance with the new skill-based matchmaking.
Predictably, this announcement caused a lot of stirring in the Fortnite community, and Epic have finally revealed more details about how these Bots will work in their latest community blog post.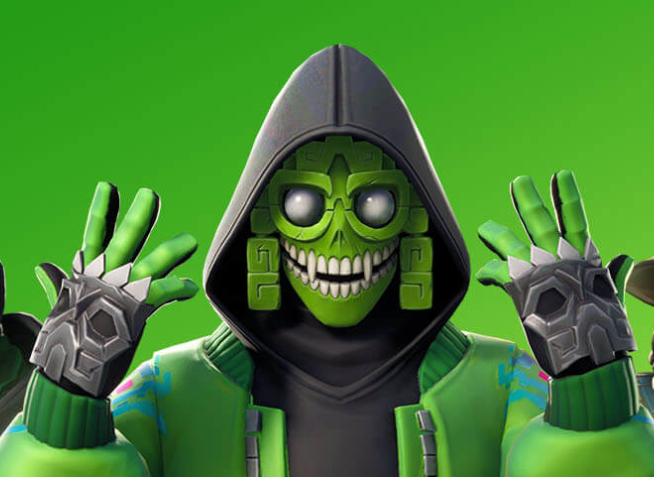 When eliminated by a Bot, players will not spectate it, and instead will view the gameplay of another player still alive in the match. If there are no more human players, then the match will end.
Epic are not planning on implementing a system that will allow players to party up with Bots, which means that queuing into lobbies with the 'Fill' setting on will still pair people up together.
The first version of this system will not allow these AI players to use vehicles or do 90s building technique, although Epic are not ruling that out in the future – "Not yet, but long term, we're looking to see how far we can push our Bots."
The developers are also looking into a special mode that will pit players against a full lobby of Bots, so to "sharpen your skills, explore the map, and help elevate your game to then next level."
Last but not least, Bots will not be available in Creative mode, although that could be something Epic do consider down the line.
Of course, there is no way to tell how the addition of Bots will affect the Fortnite landscape until the system does get implemented, but there are a lot of players out there who are still waiting to be convinced that this is a good idea.
Bots will become available once Season X wraps up on Sunday, October 13, meaning the 11th season will kick off the next day on October 14.