Bugha shows why he's a Fortnite World Cup winner with insane snipe
Kyle 'Bugha' Giersdorf stunned his Twitch viewers with one of the most incredible snipes he's ever landed on Fortnite Battle Royale, remarkably predicting how the whole thing would play out just seconds before.
Epic Games hosted the esports event in July to finally crown one competitive player as the best the game has to offer and after landing top spot in the solos competition Bugha has been on fire ever since.
During a broadcast on September 15, the 16-year-old decided to do something that probably every player has tried after jumping from the Battle Bus but hardly anybody succeeds – firing at people miles away as they fall from the sky.
The player dropped into the game's Moisty Palms Rift Zone and landed right on top of the location's highest building, opening up the first chest he saw. Out came a purple Heavy Sniper and that's where it all started.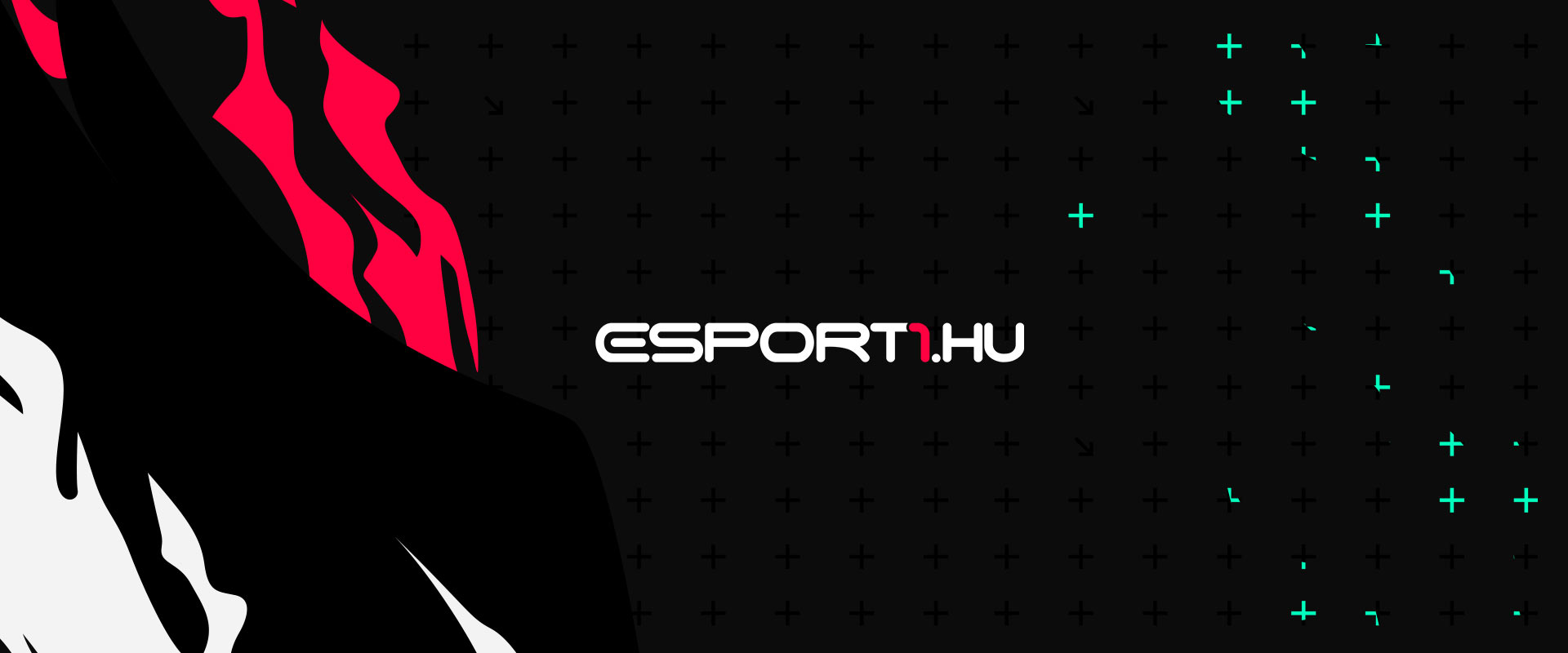 He fired once and missed, but just like any of the game's top players, he didn't make the same mistake twice. "I got a heavy snipe," Bugha said before narrowly missing the initial attempt.
"I'm going to hit it, ready? I knocked him. Oh my god."
While the safe money would have been on some of the top-earning esports professionals at the Fortnite World Cup, it's an exciting prospect for the game's competitive scene to see such young talents emerging as skilled players.
It remains to be seen as to whether or not Bugha will be able to produce plays such as this on the big stage, but it just goes to show what he is capable of at any given moment.
Fortnite split-screen: how to play with friends
Epic introduced the ability to play split-screen Fortnite in Chapter 2 Season 1. Here's how to enable the setting.
Epic introduced the ability to play split-screen Fortnite back in Chapter 2 Season 1. Here's how to enable it so you can play locally with a friend.
Fortnite has always had a focus on playing with friends, but that always meant you had to play online. Even if you were in the same house as your friend or family member, the two of you had to play on two separate devices.
This changed back in the v11.30 update in Chapter 2 Season 1. Epic introduced split screen capabilities on consoles for the first time. It wasn't perfect when it first came out, but it's since gotten a lot better.
How to use the Fortnite console split-screen feature
Initiating split-screen is simple. All you have to do is connect two controllers to your Xbox or PlayStation. Split-screen still isn't available on mobile, PC, or Nintendo Switch. Here are the steps you need to follow:
Start Fortnite
Connect a second controller to the console and turn it on
Hit 'Main Menu'
Player 1 will need to invite Player 2 with their Epic account
Player 2 will need to sign into their account
Player 2 will join and split-screen will automatically initiate
You can even save another player's information on another account on your console, making split-screen easier and quicker to complete.
The feature still isn't perfect and doesn't replace the feeling of playing online. You'll only have access to half of your screen, so you're going to miss a few things that normal players will see. Still, playing split-screen is far more preferable than switching off with your friend or family member game after game. Enjoy!
Image Credit: Epic Games/u/SmonkYT
Fortnite Creative Mode could be getting a huge expansion
Fortnite Creative Mode could bring a massive update to truly simulate end-game scenarios, according to a recent leak.
Fortnite Creative Mode could bring a massive update to truly simulate end-game scenarios.
Creative Mode was one of the most innovative additions that Epic has made to Fortnite. You don't even have to play the base game mode to enjoy Fortnite, anymore. You can play Search and Destroy, deathruns, Zone Wars, Trivia, boxfights, and a lot more.
Competitive Fortnite players have taken to Creative Mode the most. Zone Wars gives you a simulated end-game and boxfights let you practice the most important element of high-level competitive play.
Fortnite Creative beta
Over a year ago, way back in, Fortnite v12.10, files were added to the game that we assumed would bring a massive change to Creative Mode. According to the game files, Creative can now support up to 50 players.
A year after we first heard the news about an updated Creative Beta, we still have yet to see this in practice. Since it's been so long, many players forgot that it was even on the horizon.
After the v15.50 update, however, data miners found some new files that relate to the Creative Mode expansion. According to them, Epic are testing a beta of Creative that should support 50 players.
Such a change would be a massive step for the game. You could truly play a mini-BR game with your friends if this change went through. YouTube creators and streamers could also manage private matches a lot easier, as there's no chance of a code leak or an unwanted intruder.
The best part of this additional player count is the ability to truly simulate competitive end-game situations. Zone Wars is good practice for a lot of us, but not for those at the highest level.
Anyone who has ever watched a tournament knows what we're talking about. The end-game in professional Fortnite matches routinely has 40+ players in the final few zones. It's pure chaos, and a 50-player Zone Wars lobby will be able to capture this.
Of course, the expansion also opens the door to a ton of other possibilities including massive boxfight battles and more. Epic will be focusing on the Creative side of things for the future of Fortnite, and an increased player count is an excellent first step.
Image Credit: Epic Games
Fortnite leaked skins & cosmetics from v15.50 update
Epic Games have rolled out their first update in a few weeks, with the arrival of Fortnite patch v15.50, and a number of skins and cosmetics have leaked as a result.
These weekly updates were never missed in times gone by, however Fortnite Chapter 2 has been a lot more inconsistent in that sense. Some weeks there is a huge update with map changes, new crossovers and challenges – while others will just make very minor bug changes.
You can always read about what to expect from the patch here on Fortnite Intel, and alongside those patch notes, let's run through some of the game's unreleased outfits.
On March 2, once the downtime began, a number of leakers started looking into the game's files to see what had changed. To their surprise, with just two weeks left in the season, not much had been tweaked in terms of content.
However, we do have some leaked skins and cosmetics to dig through – courtesy of Lucas7Yoshi and VastBlast.
Fortnite leaked skins and cosmetics from v15.50 update
Bundles
Midas female GoldenTouch bundle
Emotes
So, there you have it! Those are all of the newest unreleased skins in the Fortnite world, some of which may actually roll out following the latest update.
Keep an eye out on the Fortnite Item Shop and you never know, one or two may appear there in the near future.