Kyle 'Bugha' Giersdorf stunned his Twitch viewers with one of the most incredible snipes he's ever landed on Fortnite Battle Royale, remarkably predicting how the whole thing would play out just seconds before.
Epic Games hosted the esports event in July to finally crown one competitive player as the best the game has to offer and after landing top spot in the solos competition Bugha has been on fire ever since.
During a broadcast on September 15, the 16-year-old decided to do something that probably every player has tried after jumping from the Battle Bus but hardly anybody succeeds – firing at people miles away as they fall from the sky.
The player dropped into the game's Moisty Palms Rift Zone and landed right on top of the location's highest building, opening up the first chest he saw. Out came a purple Heavy Sniper and that's where it all started.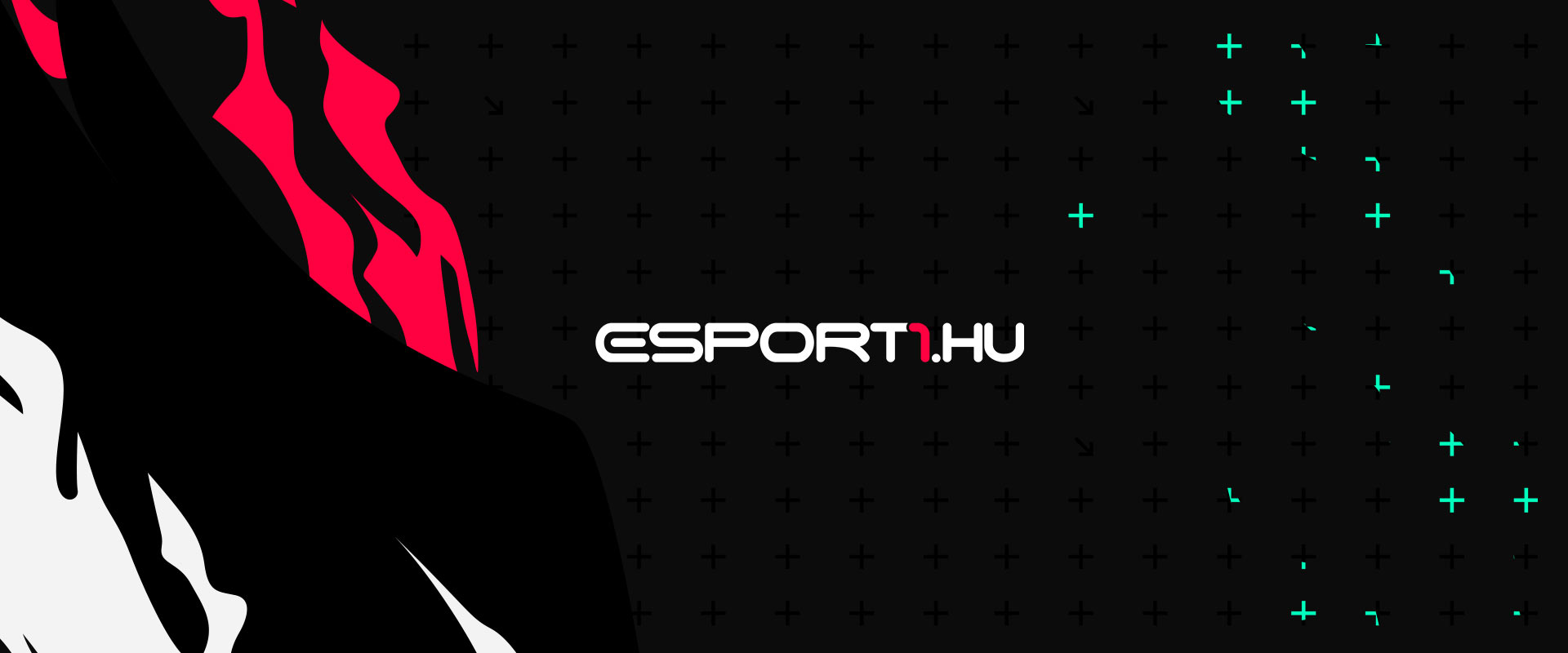 He fired once and missed, but just like any of the game's top players, he didn't make the same mistake twice. "I got a heavy snipe," Bugha said before narrowly missing the initial attempt.
"I'm going to hit it, ready? I knocked him. Oh my god."
While the safe money would have been on some of the top-earning esports professionals at the Fortnite World Cup, it's an exciting prospect for the game's competitive scene to see such young talents emerging as skilled players.
It remains to be seen as to whether or not Bugha will be able to produce plays such as this on the big stage, but it just goes to show what he is capable of at any given moment.